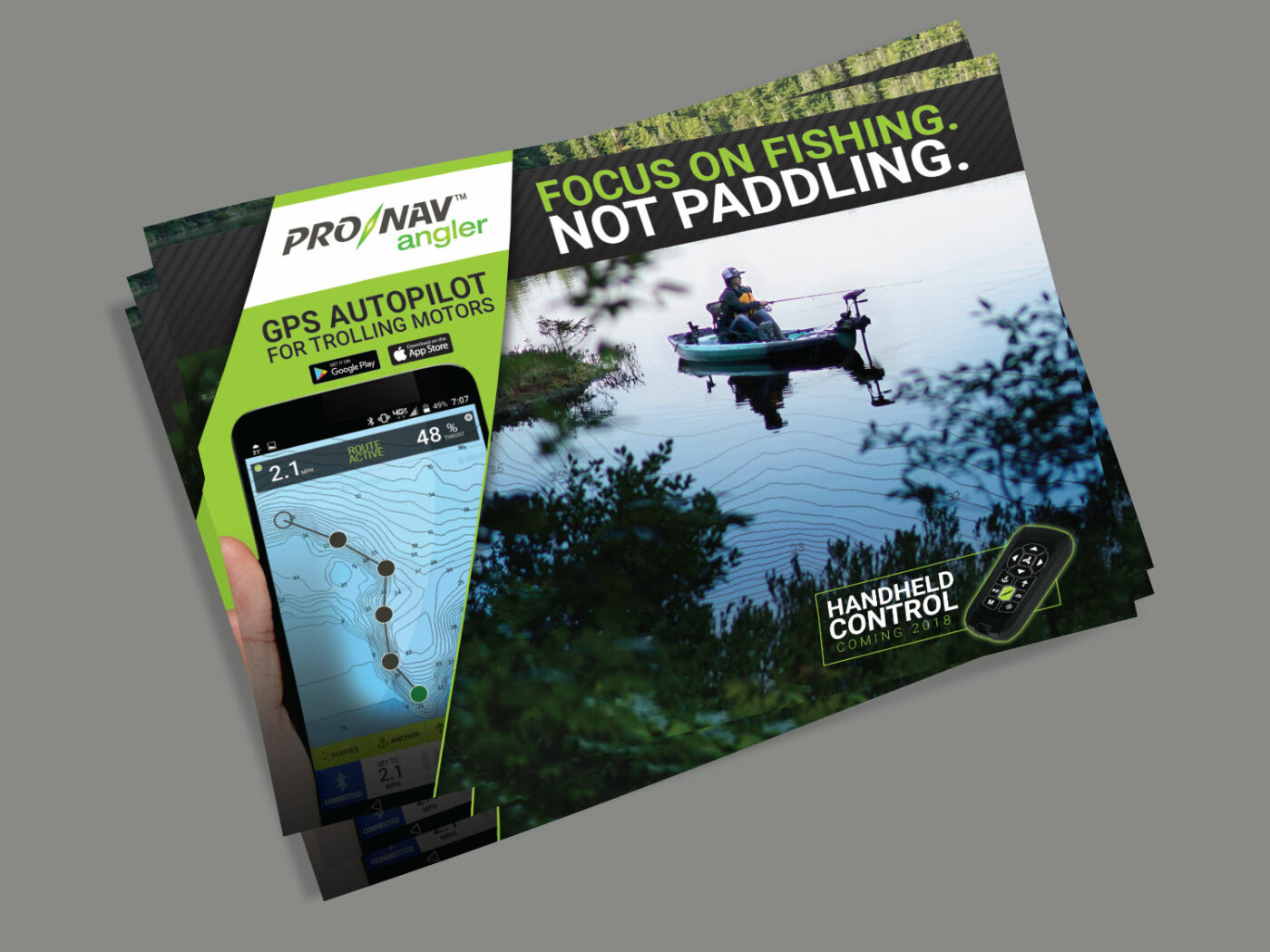 Print and digital design that drives results.
SmartCreative creates strong, sustainable business results for our clients — time after time. We set high standards for ourselves — to pioneer new concepts, push for innovation and drive positive results.
Powerful visual design can impact your business. Great design captures attention and holds interest. It changes minds and encourages action. It explains, clarifies and simplifies. It provides continuity, cohesion and order. Great design endures.
SmartCreative helps clients, large and small, use design to great advantage, designing logos, websites, ads, brochures, product packaging, reports, business cards, social media images and more.