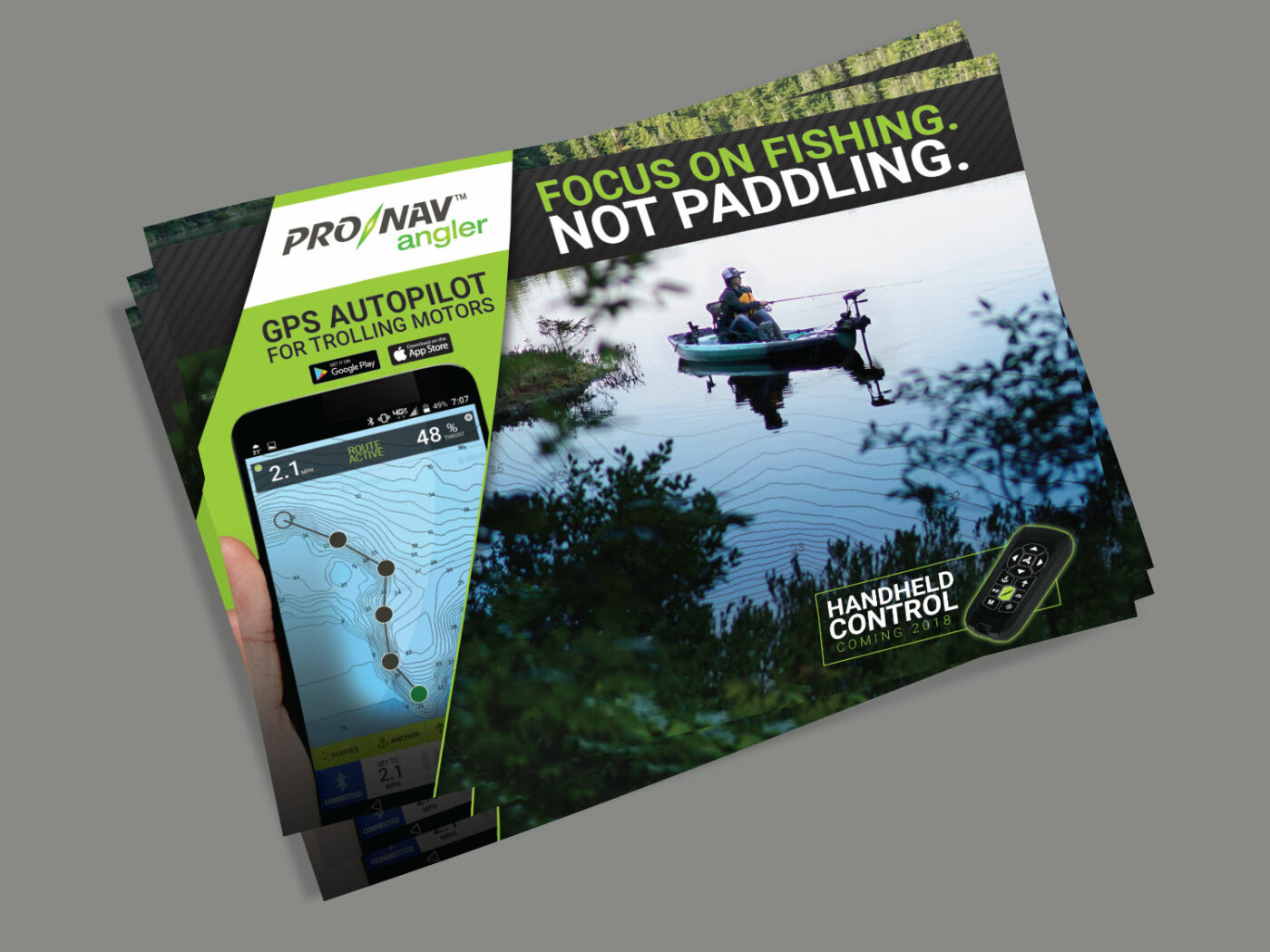 Print and digital design that drives results.
Through the use of effective visual design, you can express your message and deliver an experience that will make your brand break through the noise and stand out.
Great design captures the attention of your target audience and holds their interest. It changes minds and encourages action. It explains, clarifies and simplifies. It provides continuity, cohesion and order. Great design endures.
We build memorable brands by designing logos, websites, ads, brochures, product packaging, reports, business cards, social media content and more.