Engaging content created, managed, and analyzed. 
Get results without the hassle. Let us take care of the busy work. You sit back and reap the rewards. 
Every action is tracked, measured, and analyzed. Find out what's working, what isn't, and make decisions based on real data.
engage with your audience
Your largest audience yet
Reach more people and reach the right people with carefully crafted and intentionally targeted advertising.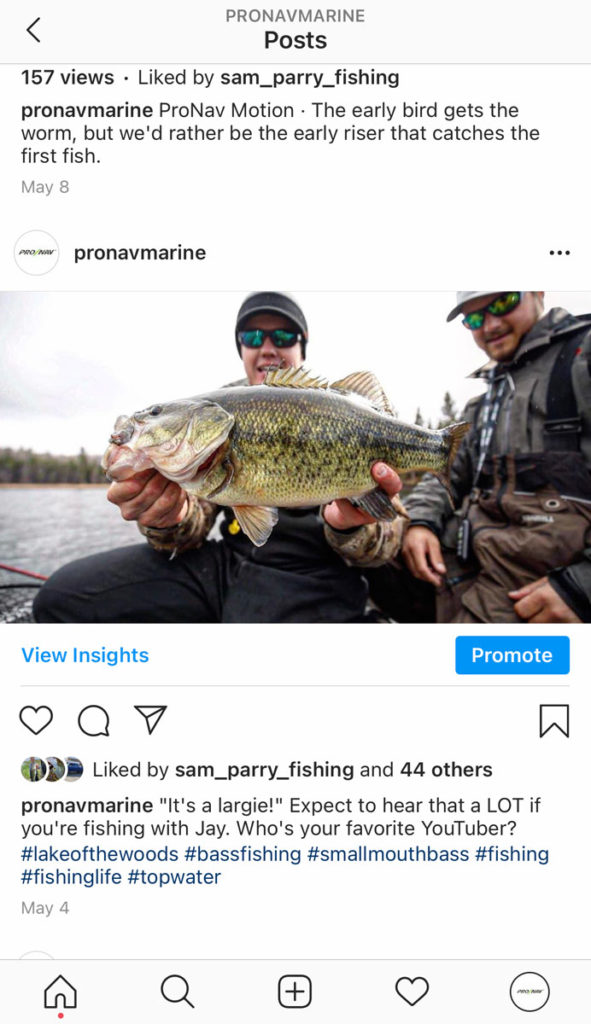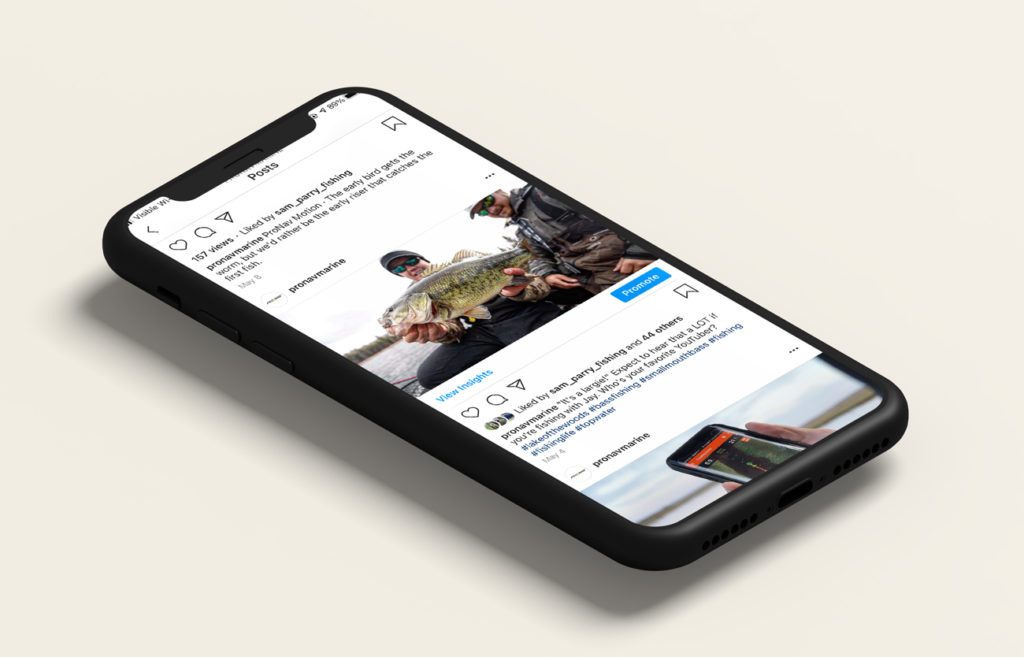 Today, showing up for your customers applies to more than just customer service in-store, it means online as well. An online presence is important for customers to know how and when you operate. It also gives them an opportunity connect with your brand. Investing in relationships with your customers directly impacts your revenue and strengthens customer loyalty.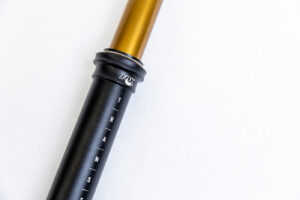 Product photography is an essential element in selling your merchandise online. Having quality photos allows your potential customers to feel like they can truly understand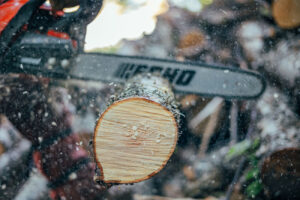 Prioritize Your Messaging Over Your Logo "Please make the logo bigger" is one of the most requested edits graphic designers get. Don't get me wrong—many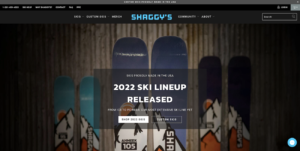 Before starting a major branding project, we dive into industry and market research to understand where a company sits in the marketplace and build a