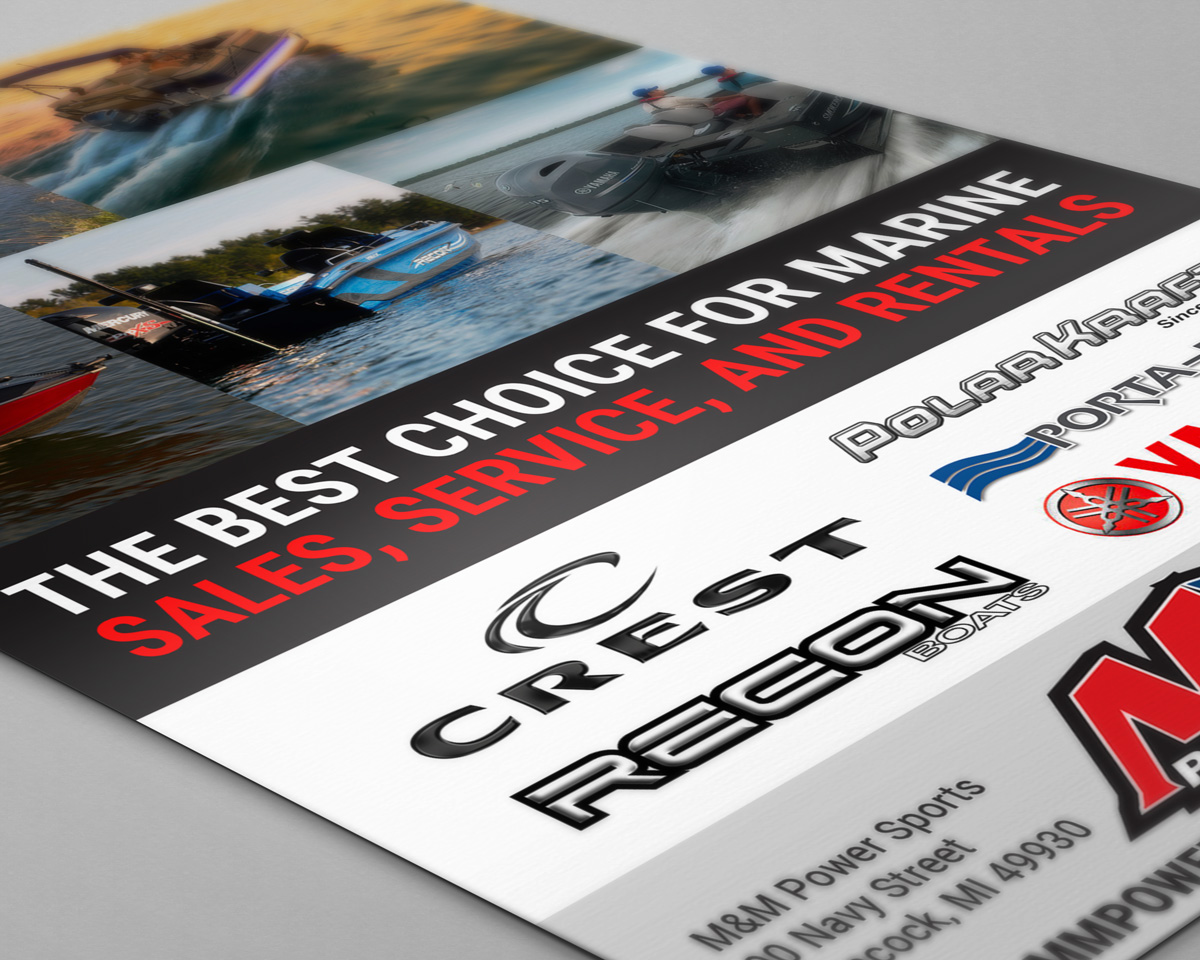 Smart Marketing Services that get results.
Launching a new product? Building awareness in new markets? Staking out a strong competitive position? Deepening customer loyalty? SmartCreative has the expertise you seek. We work fluidly across industries and marketing channels, creating the best, most effective marketing communications that achieve results.
Like our name implies, our simplified marketing strategies and hard work, no matter the task at hand, make SmartCreative the solution to marketing your brand.