A full service creative agency located in the "out west" of the Midwest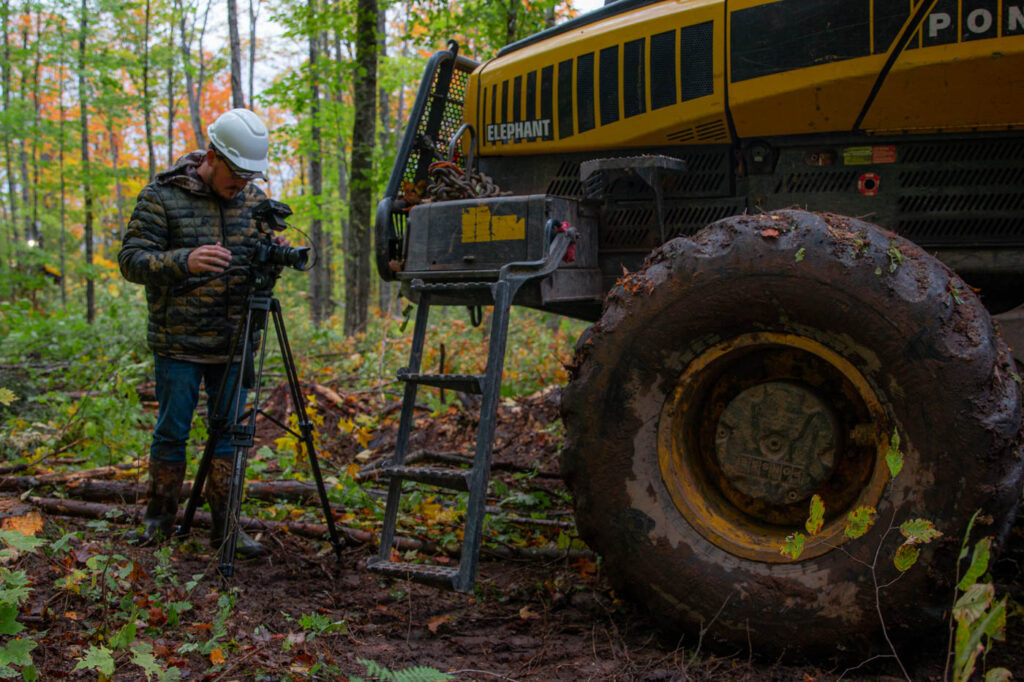 We are creatives. A collective of driven, passionate, and notably different individuals who are addicts to adventure and love to tell about it. It's not that we are just fun, lighthearted, and artsy. We have a drive to make things that standout and mean something to someone else.
Oftentimes it's not fun or lighthearted, and artsy is the last part of the equation. What we do is work. We turn a whiteboard into a chopping block and a studio into a sweatshop. We know that doing is way cooler than thinking about doing so, when it comes to us, we execute.
Anyone can develop a great strategy and talk big in meetings, but we excel in the creative execution. We're creators. Creating is about feeling, storytelling, and developing something that is new, better, cooler, and distinctive in measure.
Being creative means being different for the right reasons. Doing something new and powerful that no one else has done yet. If you're ready to be doing more than talking, then welcome to the show. Let's step outside the office.
Websites built and launched
Working with global clients from our U.S. Office. 
 – Our most common feedback from clients
Founded in 2011 by Scott Niska, SmartCreative has created content with companies across the country. In Fall 2020, Scott sold the company to Matthew Randell.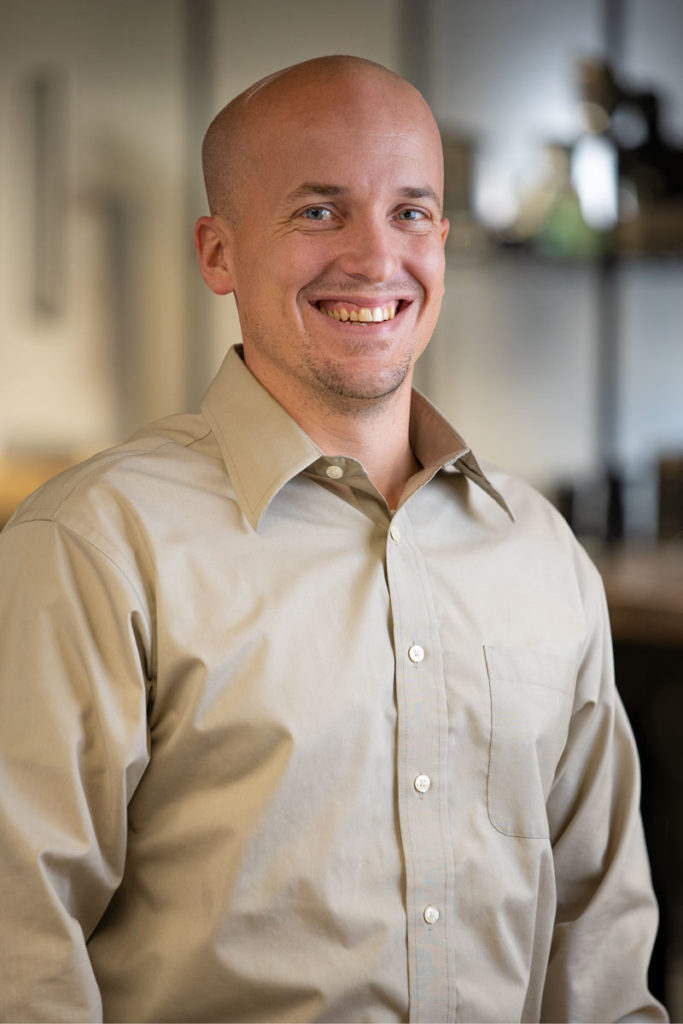 Born and raised in the Copper Country, Matthew understands the local and regional culture. After experience in corporate America and bringing new products to market, Matthew will leverage his MBA and passion for digital marketing to round out the agency's robust offerings. Over the past several years, Matthew has held sales and marketing roles in corporate and small business settings in Minnesota and Michigan. As a personal sales strategist, he has a passion for leveraging digital marketing to drive conversations, increase sales, and bring new products to market.
During beautiful U.P. summer days, you can find Matthew exploring copper mines and the vast lakeshores with his wife and children. In the fall and winter he enjoys hunting and all things hockey – watching, playing, and coaching his sons.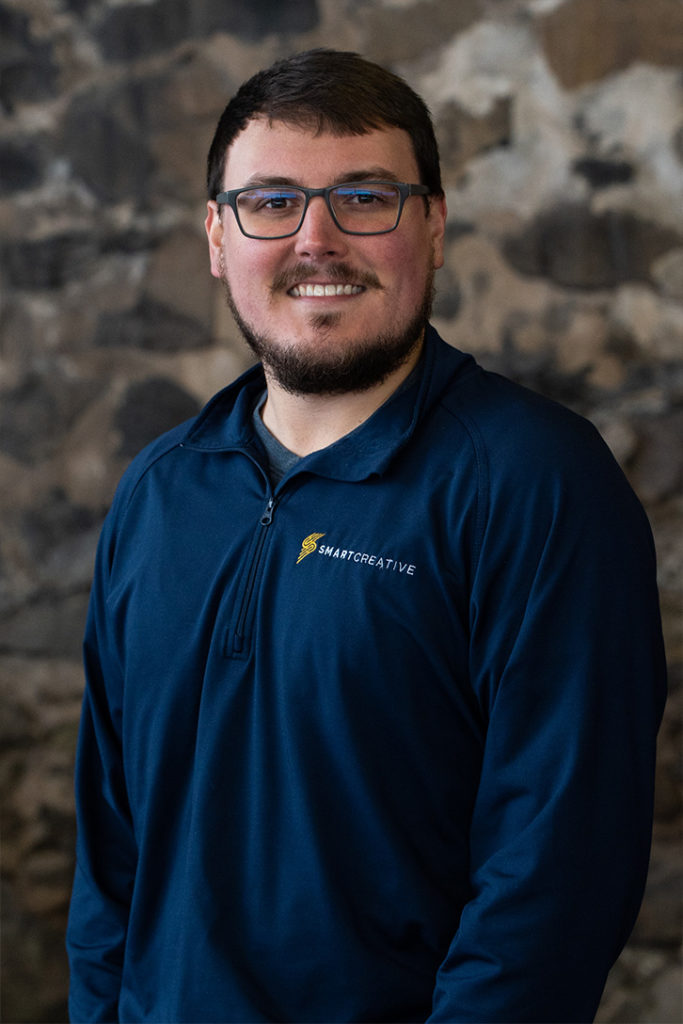 As the company's Marketing Manager, Devin is responsible for  project management and creative design work. Devin works on a variety of projects that involve designing and building websites, conducting photo and video shoots, and creating logos. In his previous role as Marketing Coordinator at MTEC SmartZone, he managed all marketing and media communications for the nonprofit while assisting startup companies with their marketing and branding efforts. 
Devin earned his Bachelor's Degree in Communication, Culture, & Media along with a minor in Journalism from Michigan Technological University. He's been involved with several local organizations and is proud of his contributions to the community. He served as Vice President, President, and General Board Member on the Keweenaw Young Professionals Board of Directors. More recently, Devin held the Vice-Chairman and Chairman positions on the City of Hancock Planning Commission.