Photo + Video + Design + Branding + Websites
we know you. because we are you.
As a small business, we work through the same challenges you do. Our goal is to provide you with material that makes a difference. Within budget and hassle free.
Creative work without the hassle. You tell us your goals. We do the work. On time, on budget, and with results.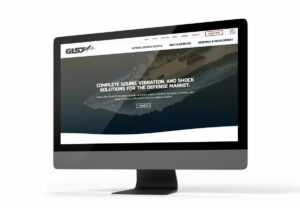 SmartCreative launched a new website for Great Lakes Sound & Vibration (GLSV) this week. As the engineering company began increasing its efforts to target the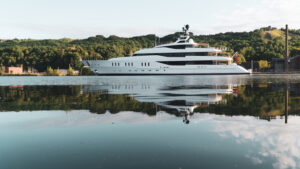 You could say we have a slight obsession with taking photos of the many vessels passing through the Keweenaw. Over the past few years, we've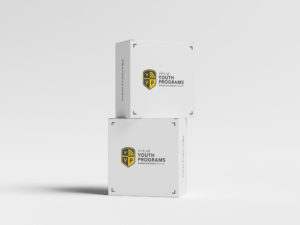 Michigan Tech Center for Educational Outreach was left in quite the predicament – as everyone else was – when the pandemic hit. Each year they