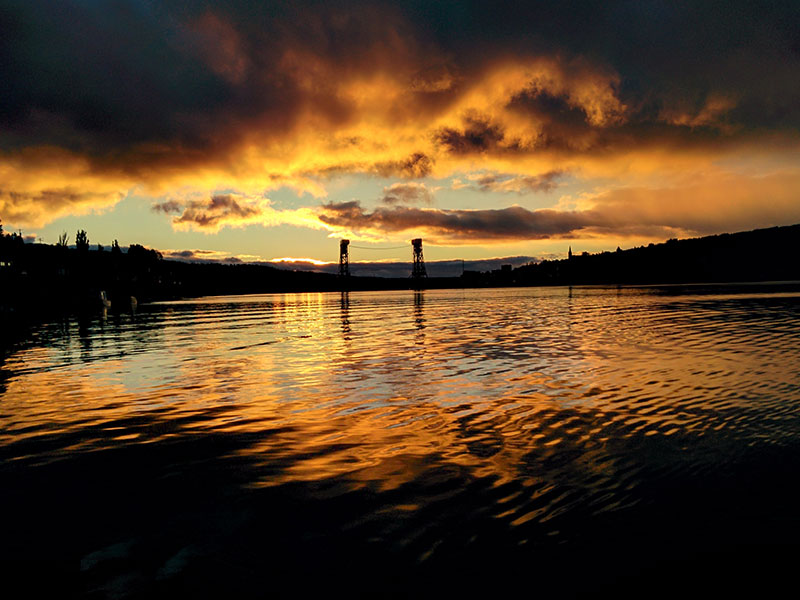 who is smartcreative?
An Agile Creative Agency in Michigan's Upper Peninsula.
Welcome to SmartCreative, a robust, full-service Creative Agency located in Michigan's beautiful Upper Peninsula. Coupling old-school business smarts with rich creative talent, we offer a fresh alternative for your graphic design, website, and marketing needs. Have a product? Offer a unique service? We dive in and get to know you, your business, and what makes it tick. Then, we hustle. We proudly partner with a wide range of brands all over the U.S., from bootstrapped startups to high-tech engineering firms.