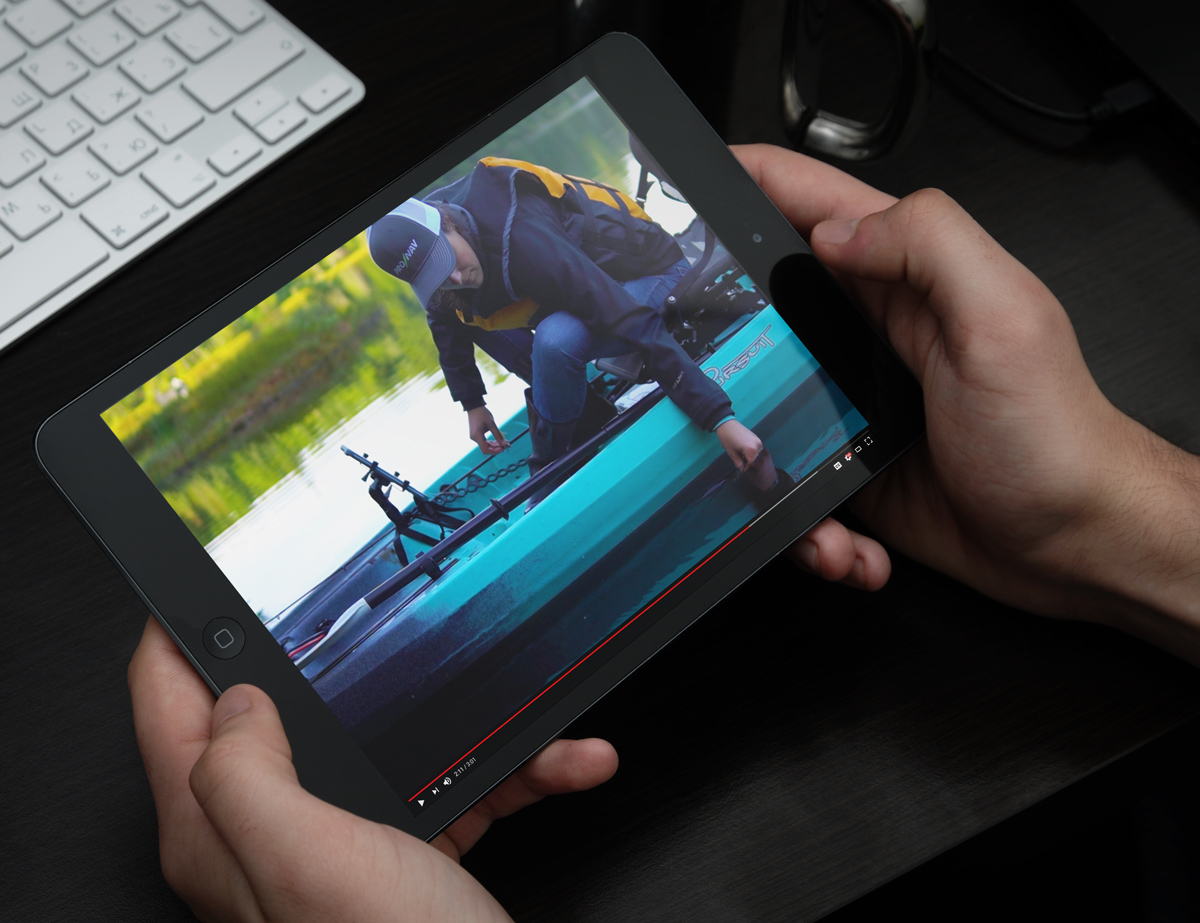 In a social, content-first world, video is vital.
Storytelling through video is a powerful tool that helps inform, inspire, and sell. The SmartCreative team produces immersive video content that makes your brand come to life while capturing the hearts and minds of your audience.
We're proud of our ability to connect with clients and capture their stories. We dig deep into understanding your audience, strategically structure content, and clearly communicate your story in a way that will make the biggest impact.
SmartCreative handles every detail throughout the production and post-production process, making it a painless process for our clients. We produce brand stories, promotional videos, commercials, training and product overview videos, testimonial interviews, and more.