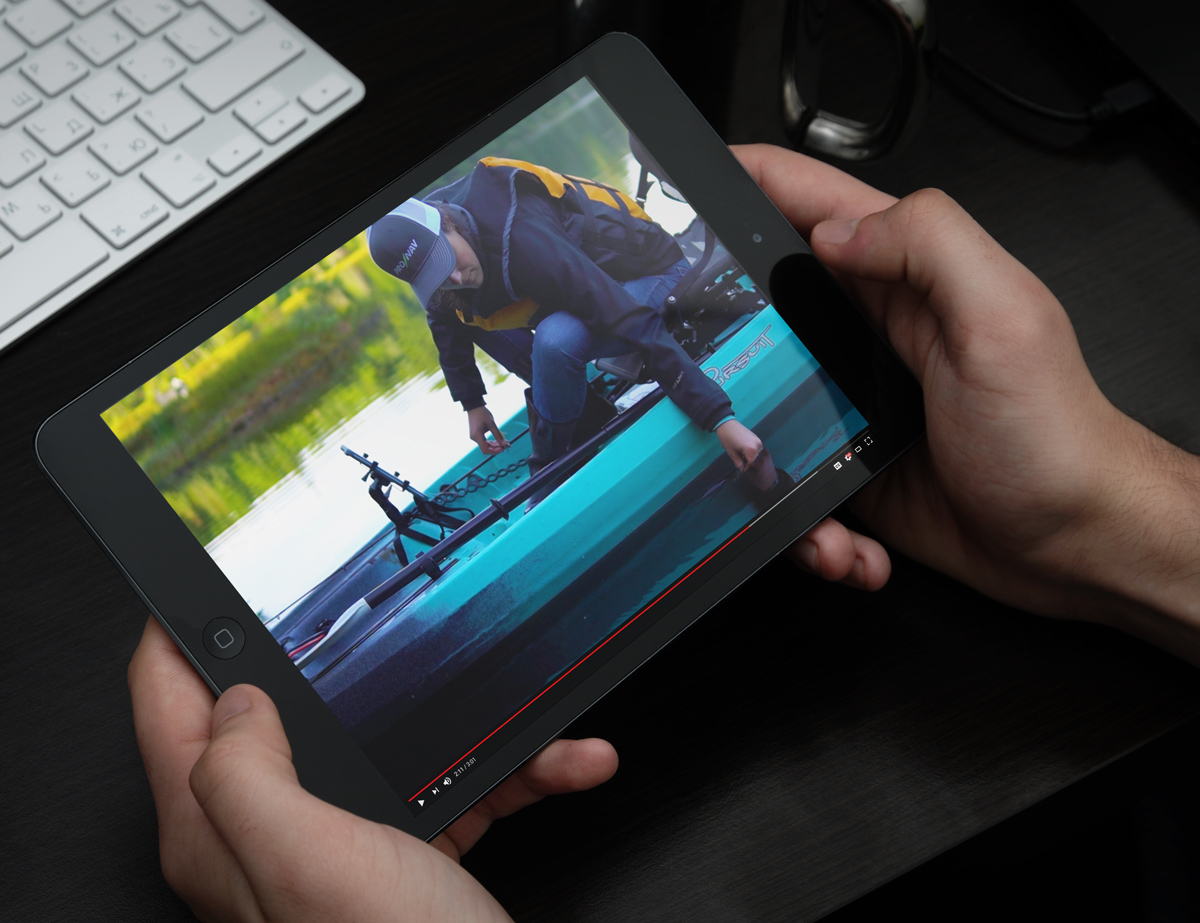 In a social, content-first world, video is vital.
Did you know that 5 billion videos are watched on YouTube each day? Video is a valuable, powerful way to tell your brand's story and showcase your product or service.
SmartCreative produces powerful, emotional videos that make your brand come to life and connect with your target market. We dig deep, get to know you and your company or product, and create a compelling story that will drive the viewer to act. Make your brand unforgettable.