We are a team of passionate, coffee-fueled creatives based in Michigan's stunning Upper Peninsula.
On time. On budget. Every time.
We love to listen, learn, and create, and we deliver work that will delight on time and on budget. Seriously, ask us about the time we rebranded a sewer lining company, we'll tell you everything we discovered when we lifted the lid.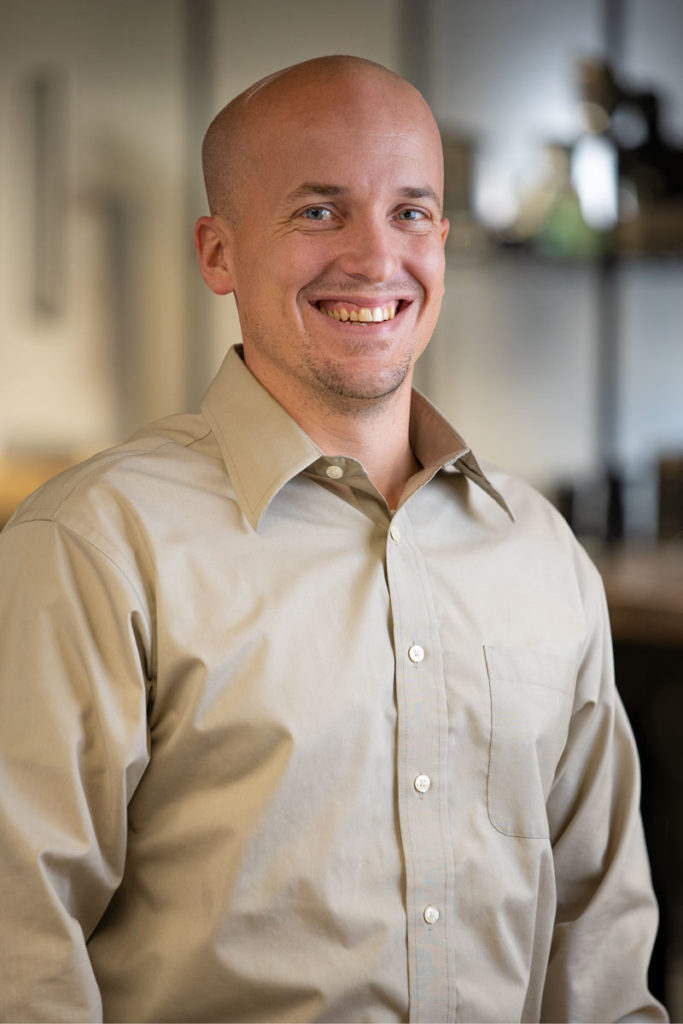 Born and raised in the Copper Country, Matthew understands the local and regional culture. After experience in corporate America and bringing new products to market, Matthew leverages this experience and his MBA to help companies of many sizes increase repeat customers and attract new customers. Matthew has held sales and marketing roles in corporate and small business settings in Minnesota and Michigan prior to purchasing SmartCreative.
As a personal sales strategist, Matthew loves coupling this with branding to get businesses to the next level. Matthew's newfound professional passion is also creating opportunities for creatives to get back to beautiful Keweenaw. During beautiful Keweenaw summer days, you can find Matthew exploring copper mines and the vast lakeshores with his wife and children. In the fall and winter, he enjoys hunting and all things hockey – watching, playing, and coaching his sons.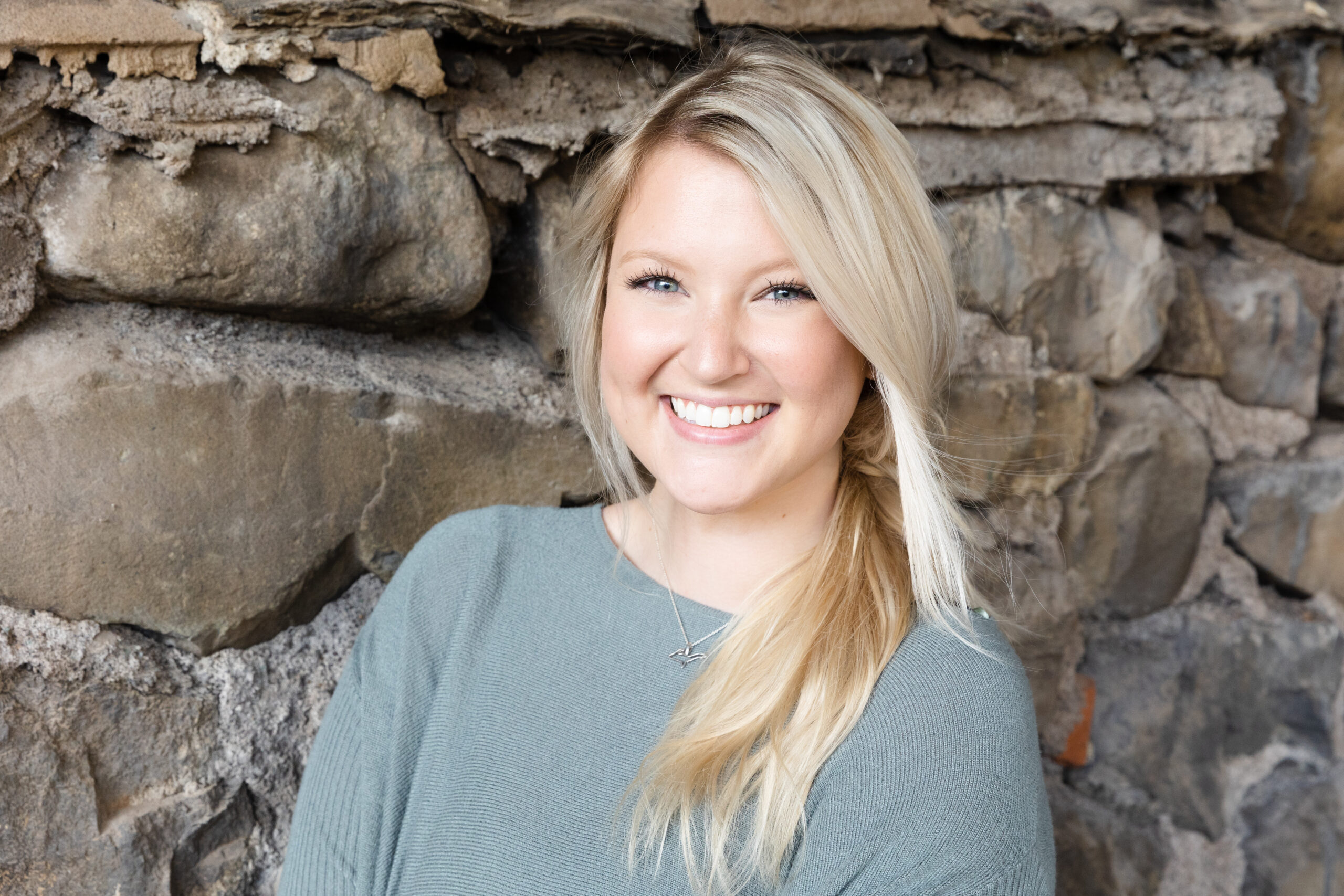 As a lifelong Yooper- born and raised in Ishpeming, Abbey is not afraid of hard work. From stacking their home's firewood for the winter to helping her parents get their family boat ready at the H & Y Marina here in the Copper Country, Abbey is prepared to take on anything. When encountering something she may not know, she is known to say, "I'll figure it out," – and she does!

Abbey earned her first Associate Degree in Performing Arts at The Young Americans College of the Performing Arts in Corona, CA. After an unfortunate injury that forced her to put her dance career on hold for the foreseeable future, she turned to her other passion of creating in the digital world. Abbey moved back to the Midwest, receiving her second Degree in Design and Graphic Technology from Northeast Wisconsin Technical College this past Spring.
We've been creating since 2011
(And we still feel like we're just getting started)
Websites built and launched
Whether it's nailing your next campaign or making next winter's firewood, we pour our heart and soul into what we make. We have been crafting experiences that delight our clients and their customers since 2011 and are lucky enough to call Michigan's stunning Upper Peninsula our home.