Creating lifestyle brands that are meant to be an experience, not just a logo.
Don't let anyone else define you
Don't imitate.
Influence.
Copying the person in front only makes you second. To be the first, you have to be original.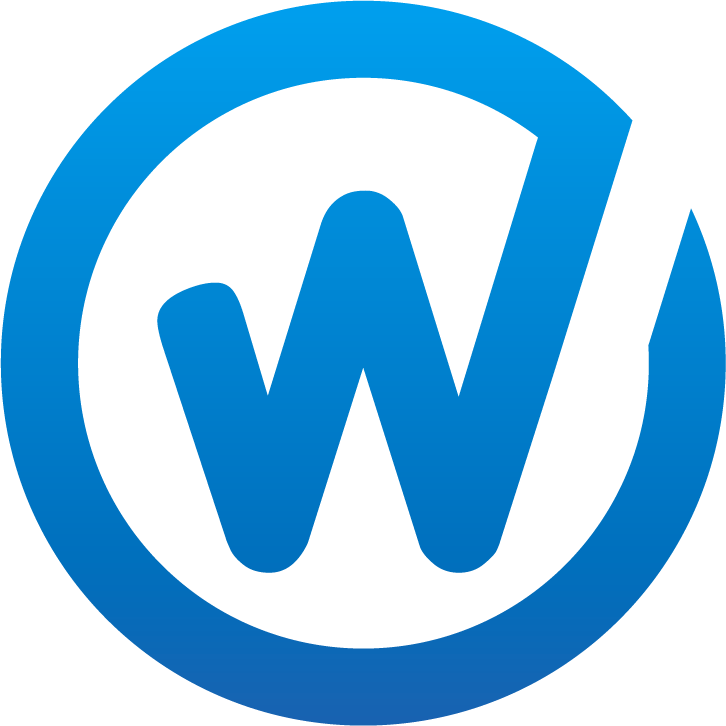 "BUT OF COURSE, WE CAN'T DO THAT"
Boring today will be boring in 20 years and the average won't stand out tomorrow. Every time you say "but of course, we can't do that," it probably means you're on the right track. Put it to action.
Being unmistakeable isn't about being eccentric. It's about being inspiring, entertaining, informational, and flat out ruthless in your delivery. 
To be the best. Be Different.
Change in industry happens regardless of if you're ready for it or not. You can either lead the change or be forced to play catch up. Be in control of what happens with your brand.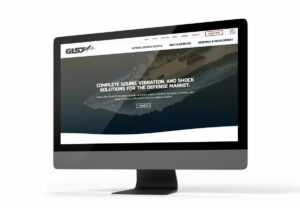 SmartCreative launched a new website for Great Lakes Sound & Vibration (GLSV) this week. As the engineering company began increasing its efforts to target the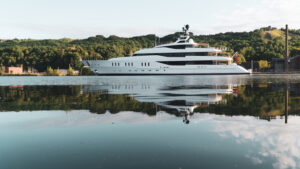 You could say we have a slight obsession with taking photos of the many vessels passing through the Keweenaw. Over the past few years, we've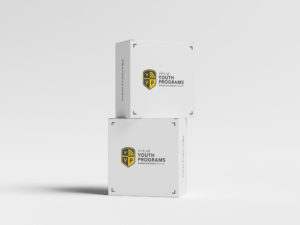 Michigan Tech Center for Educational Outreach was left in quite the predicament – as everyone else was – when the pandemic hit. Each year they