Creating brands that are meant to be an experience, not just a logo.
Don't imitate.
Influence.
A strong brand is an ambassador for your company. It speaks volumes about your work before you even get the chance. Let us help you communicate your value with a brand strategy unique to you.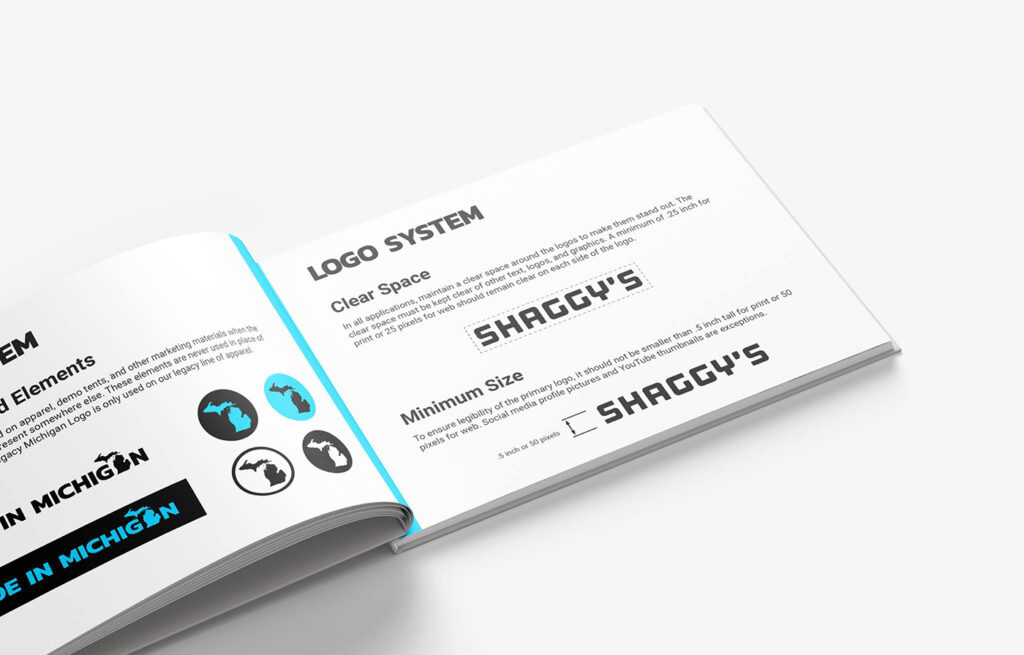 Being unmistakeable isn't about being eccentric. It's about being inspiring, entertaining, informational, and true to the values of your brand. Through our branding process we help cultivate the traits that make your brand valuable to your customers. We then bring those attributes to the forefront with skillful design and copy.
To be the best. Be Original.
We help our clients to become skillful sailors. How to effectively market your business is a fast-moving target. A strong brand is an agile asset that can help you stay current and exceed customer expectations through strong communication, confidence, and usability.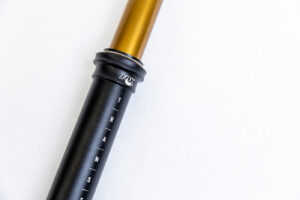 Product photography is an essential element in selling your merchandise online. Having quality photos allows your potential customers to feel like they can truly understand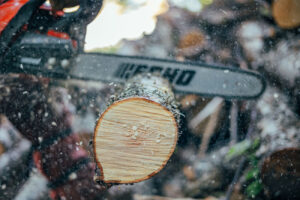 Prioritize Your Messaging Over Your Logo "Please make the logo bigger" is one of the most requested edits graphic designers get. Don't get me wrong—many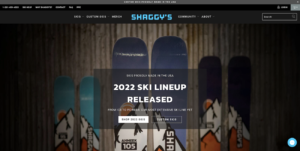 Before starting a major branding project, we dive into industry and market research to understand where a company sits in the marketplace and build a