Creating brands that are meant to be an experience, not just a logo.
Don't imitate.
Influence.
A strong brand is an ambassador for your company. It speaks volumes about your work before you even get the chance. Let us help you communicate your value with a brand strategy unique to you.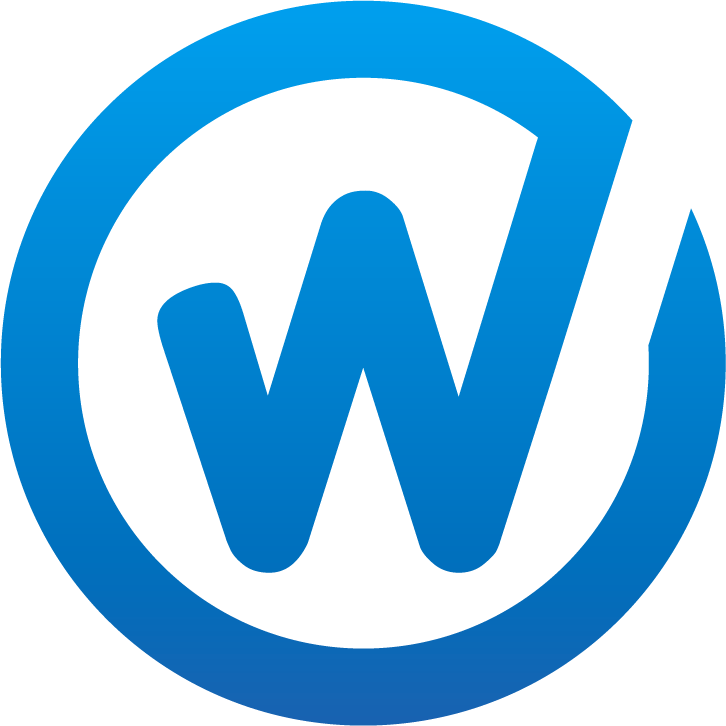 "BUT OF COURSE, WE CAN'T DO THAT"
Boring today will be boring in 20 years and the average won't stand out tomorrow. Every time you say "but of course, we can't do that," it probably means you're on the right track. Put it to action.
Being unmistakeable isn't about being eccentric. It's about being inspiring, entertaining, informational, and true to the values of your brand. Through our branding process we help cultivate the traits that make your brand valuable to your customers. We then bring those attributes to the forefront with skillful design and copy.
To be the best. Be Original.
We help our clients to become skillful sailors. How to effectively market your business is a fast-moving target. A strong brand is an agile asset that can help you stay current and exceed customer expectations through strong communication, confidence, and usability.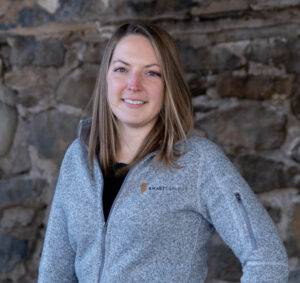 We are incredibly excited to announce the newest member of our team, Erin Billman! Erin joined us last week as the company's new Brand Manager.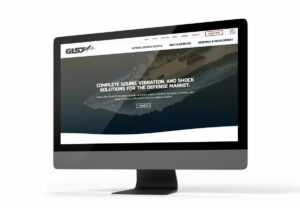 SmartCreative launched a new website for Great Lakes Sound & Vibration (GLSV) this week. As the engineering company began increasing its efforts to target the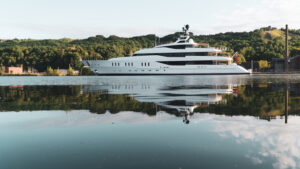 You could say we have a slight obsession with taking photos of the many vessels passing through the Keweenaw. Over the past few years, we've