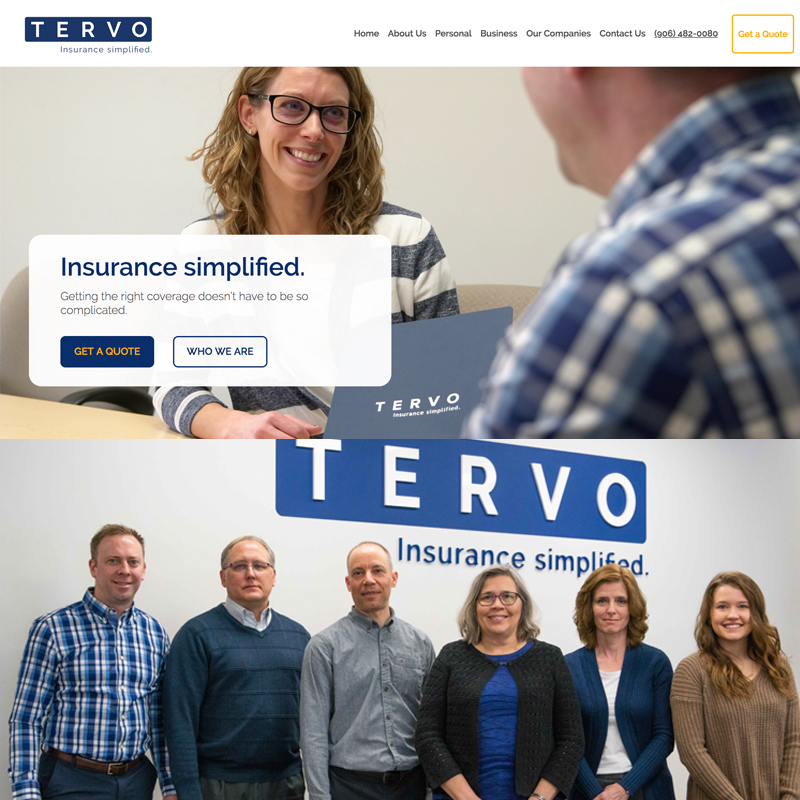 attract. engage. build.
You only get one chance to make a first impression. It's our job to make sure it's a good one. We create strong brands that tell your story and connect with your audience, letting them know what to expect from you.
Take a step back and look at your brand: your logo, tagline, key messages, product names, web presence, print communications, packaging and signage. A unified brand presence speaks with a clear, powerful voice.
Our team knows the branding process inside and out. Let's transform your brand into one that's unforgettable.