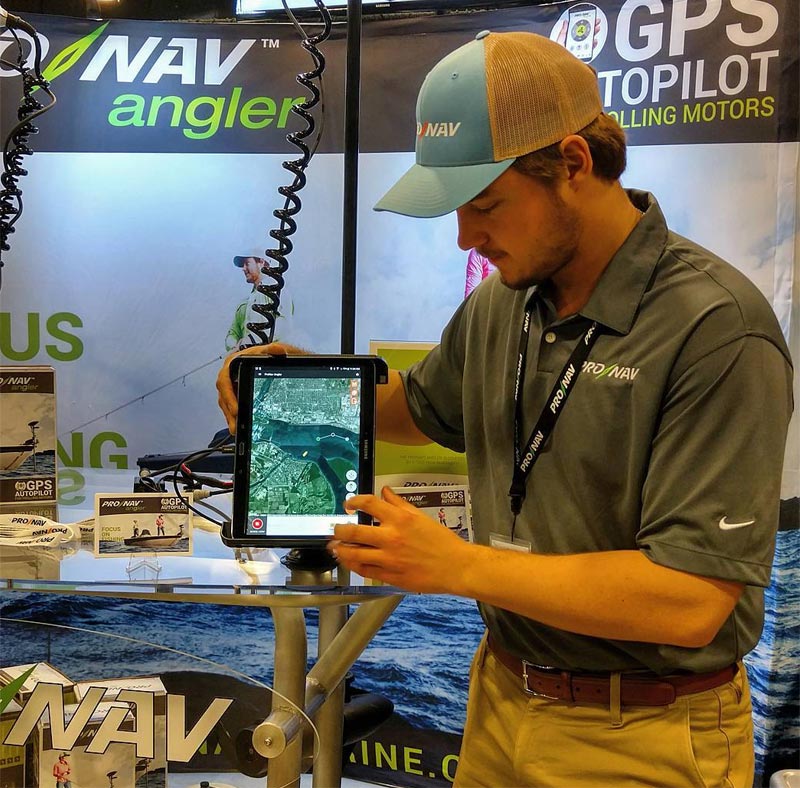 attract prospects.
engage. build loyalty.
What makes your organization stand apart? How do you deliver value? How do you attract prospects, engage customers, build loyalty?
Your brand is your promise to your customers. It's who you are and who your customers think you are.
It's critical that you communicate your brand consistently — across all marketing channels. Take a step back and look at your brand: your identity, tagline, key messages, product names, web presence, print communications, packaging and signage. A unified brand presence speaks with a clear, powerful voice.