Powerful visuals that impact your business.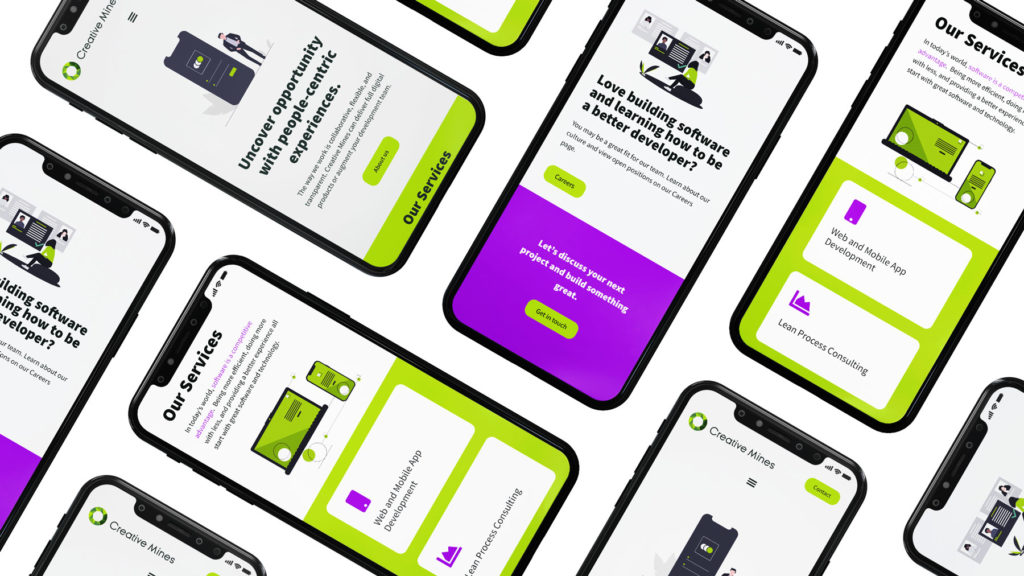 Unique Design.
Every Time.
Great design captures attention and holds interest. It changes minds and encourages action. It explains, clarifies and simplifies. It provides continuity, cohesion and order. Great design endures.
SmartCreative provides design that is truly distinct to you.
STYLE THAT SPEAKS.
DESIGN WITH PURPOSE.
Great design is not just what looks good but what functions well for you and your customers. From flyers to signs, from mobile apps to product packaging, we can offer a calibrated design every time.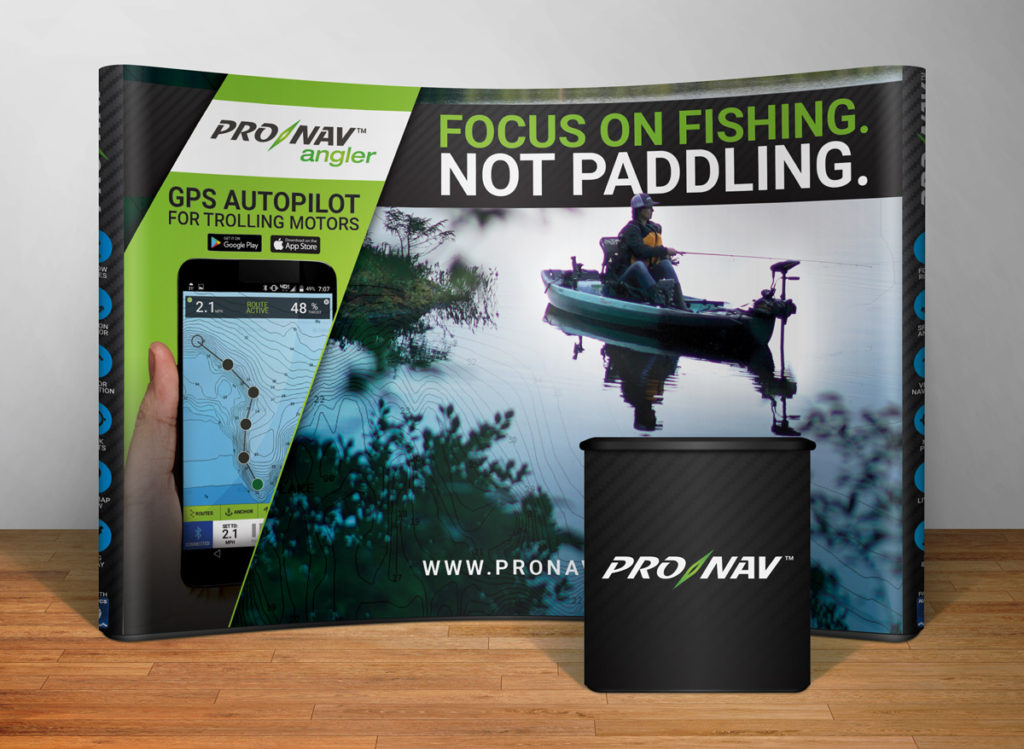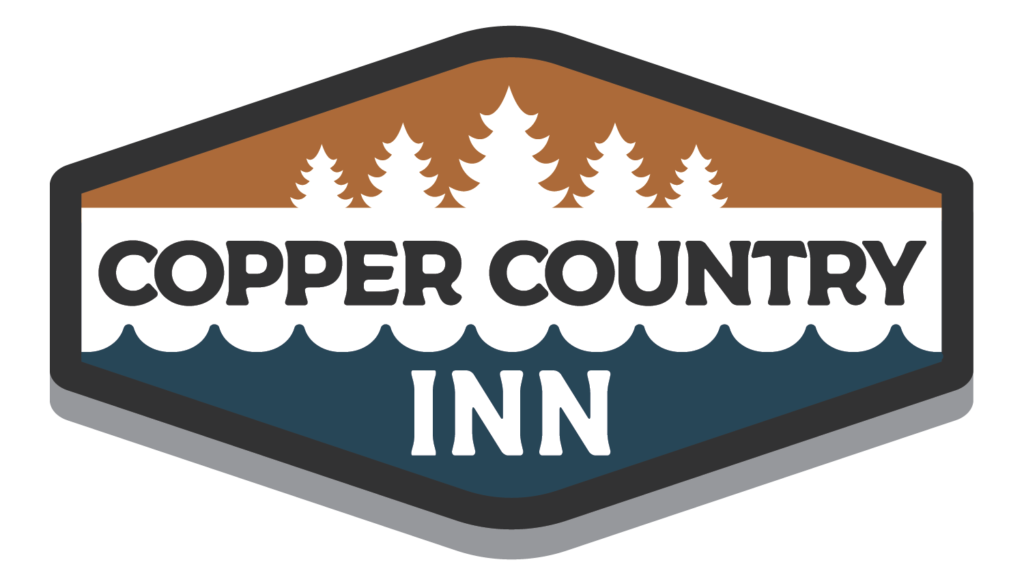 The devil is in the details. Your design should be flawless for painless future use from large format print to digital. Have design elements that are easy to use for any format.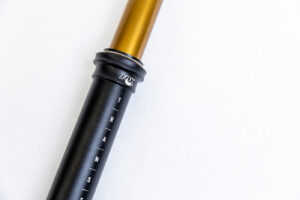 Product photography is an essential element in selling your merchandise online. Having quality photos allows your potential customers to feel like they can truly understand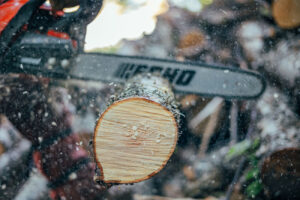 Prioritize Your Messaging Over Your Logo "Please make the logo bigger" is one of the most requested edits graphic designers get. Don't get me wrong—many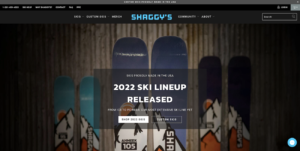 Before starting a major branding project, we dive into industry and market research to understand where a company sits in the marketplace and build a