Flawless + Timeless + Unique Designs. Every Time. 
Unique Design.
Every Time.
No two designs should ever be the same and should always be recognizably yours. A design that is truly distinct to you.
STYLE THAT SPEAKS.
DESIGN WITH PURPOSE.
It's not a question of can it be done, but how it gets done. From A to Z whatever the need is. Ask for it and it's yours.
The devil is in the details. Your design should be flawless for painless future use from large format print to digital. Don't come back to us to have things made. Have design elements that are easy to use for any need. 
Anything worth making should last forever. Beat the trends, fads, and current styles with deign that stands the test of time.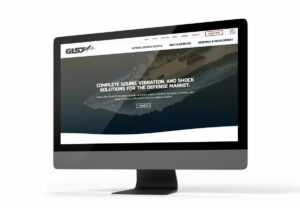 SmartCreative launched a new website for Great Lakes Sound & Vibration (GLSV) this week. As the engineering company began increasing its efforts to target the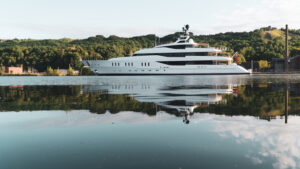 You could say we have a slight obsession with taking photos of the many vessels passing through the Keweenaw. Over the past few years, we've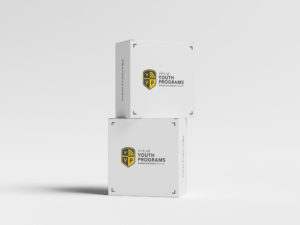 Michigan Tech Center for Educational Outreach was left in quite the predicament – as everyone else was – when the pandemic hit. Each year they