Powerful visuals that impact your business.
Unique Design.
Every Time.
Great design captures attention and holds interest. It changes minds and encourages action. It explains, clarifies and simplifies. It provides continuity, cohesion and order. Great design endures.
SmartCreative provides design that is truly distinct to you.
STYLE THAT SPEAKS.
DESIGN WITH PURPOSE.
Great design is not just what looks good but what functions well for you and your customers. From flyers to signs, from mobile apps to product packaging, we can offer a calibrated design every time.
The devil is in the details. Your design should be flawless for painless future use from large format print to digital. Have design elements that are easy to use for any format. 
Anything worth making should last forever. Beat the trends, fads, and current styles with deign that stands the test of time.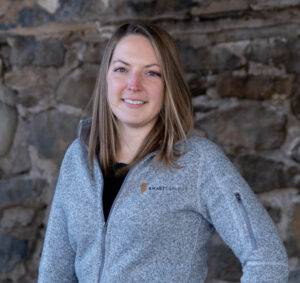 We are incredibly excited to announce the newest member of our team, Erin Billman! Erin joined us last week as the company's new Brand Manager.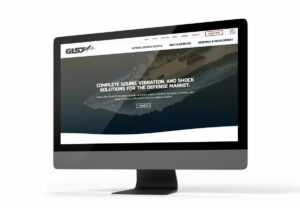 SmartCreative launched a new website for Great Lakes Sound & Vibration (GLSV) this week. As the engineering company began increasing its efforts to target the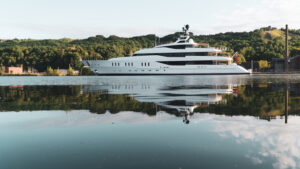 You could say we have a slight obsession with taking photos of the many vessels passing through the Keweenaw. Over the past few years, we've