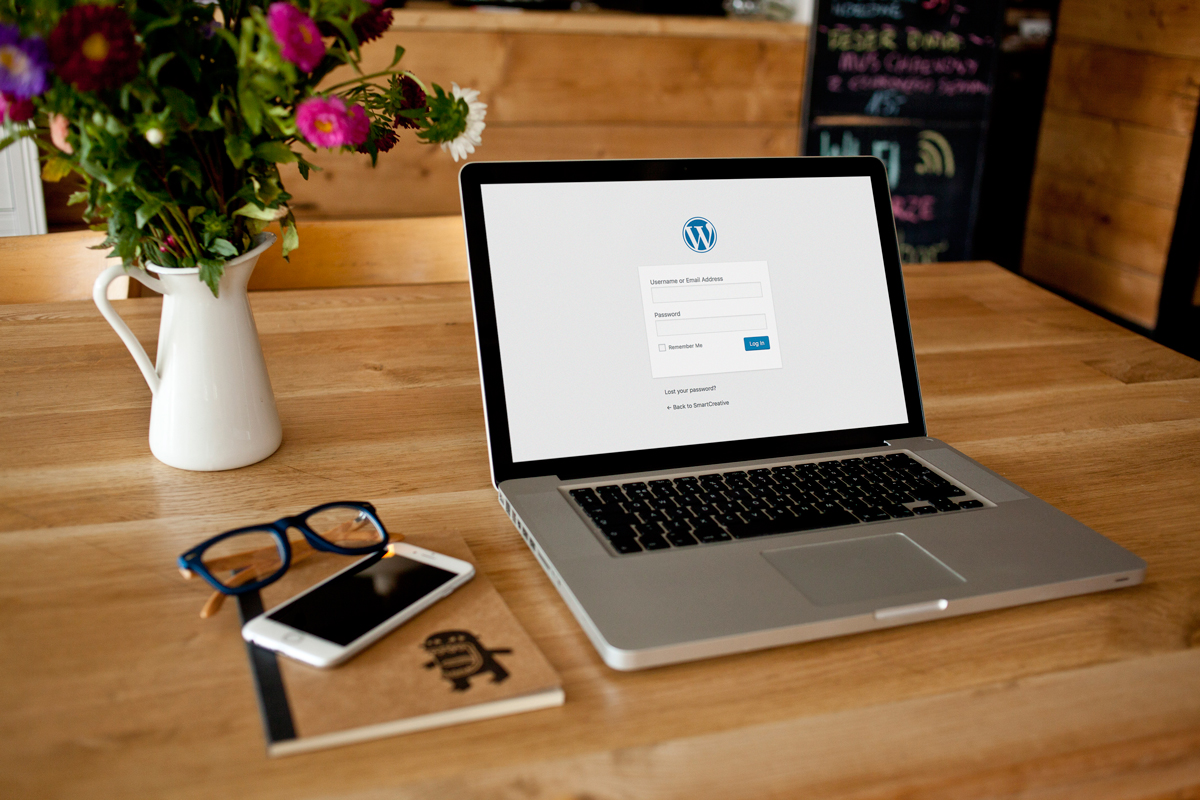 Manage your own website on your own time.
These days your web presence is the center of a complete marketing effort – we make sure it reflects your brand standards and is easy to use. SmartCreative's web design and development department offers the latest in website design strategies and compliant web development that meets current web standards.
SmartCreative's Houghton, MI web team creates a marketing-first website that draws in and retains visitors, is simple to navigate and performs well in search. Our custom design will distinguish your brand from your competition and delivers a framework that is both easy to use and easy to manage.