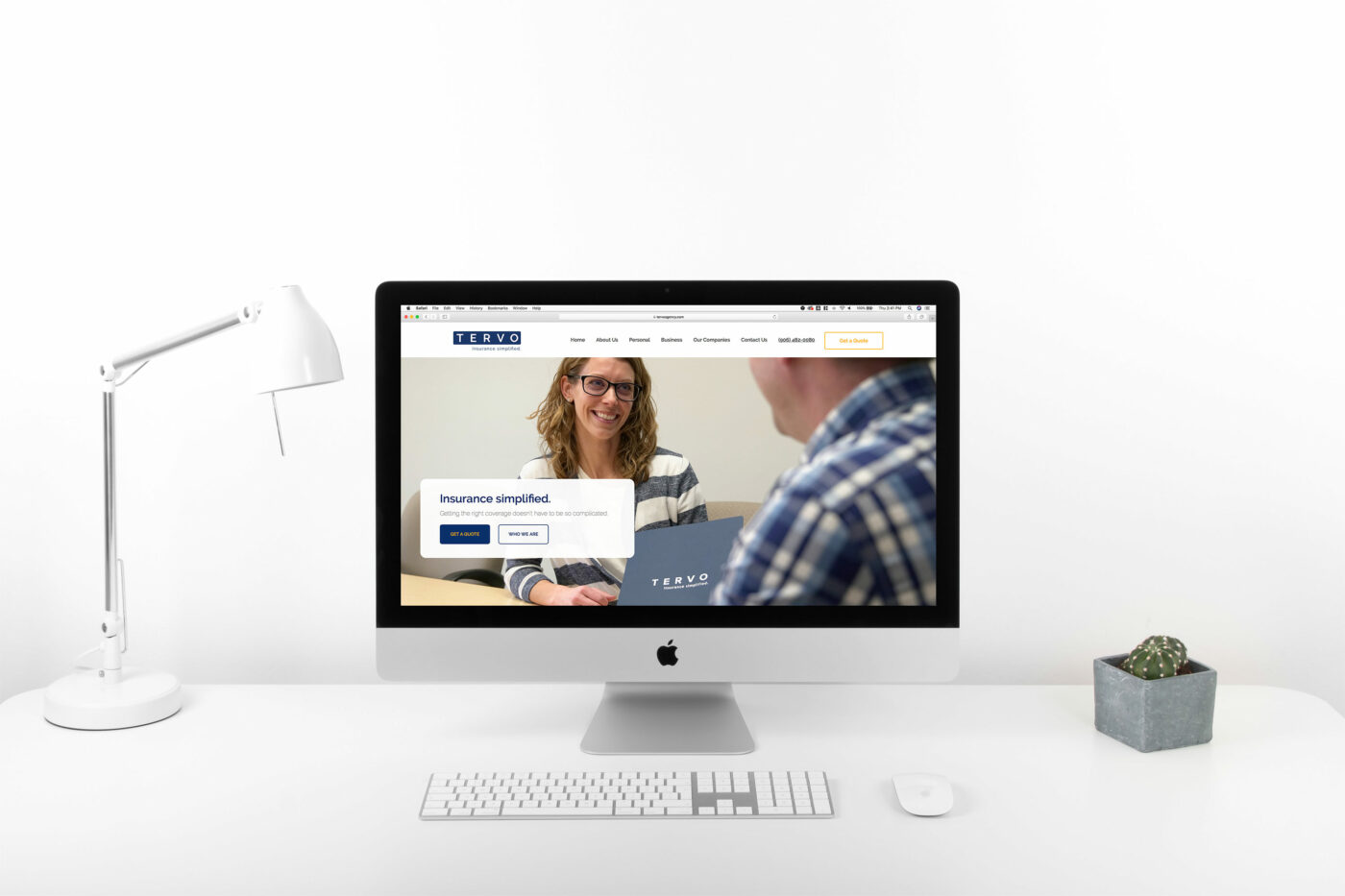 Manage your own website on your own time.
We create clean, modern websites that function just as great as they look, making sure they reflect your brand standards and remain easy to use. Our focus is on designing sites that attract and retain visitors, distinguish your brand from competitors, and perform well in search.
We truly believe that your website is yours to own and manage. Every website we deliver is easy to manage so you can update with your own content on your own time.
After the site is launched, we hand over the keys and show you how to drive. When you have a question or need assistance, we're a phone call away. Painless.