Website DESIGN AND DEVELOPMENT
E-commerce, Mobile-friendly, Secure, Easy to update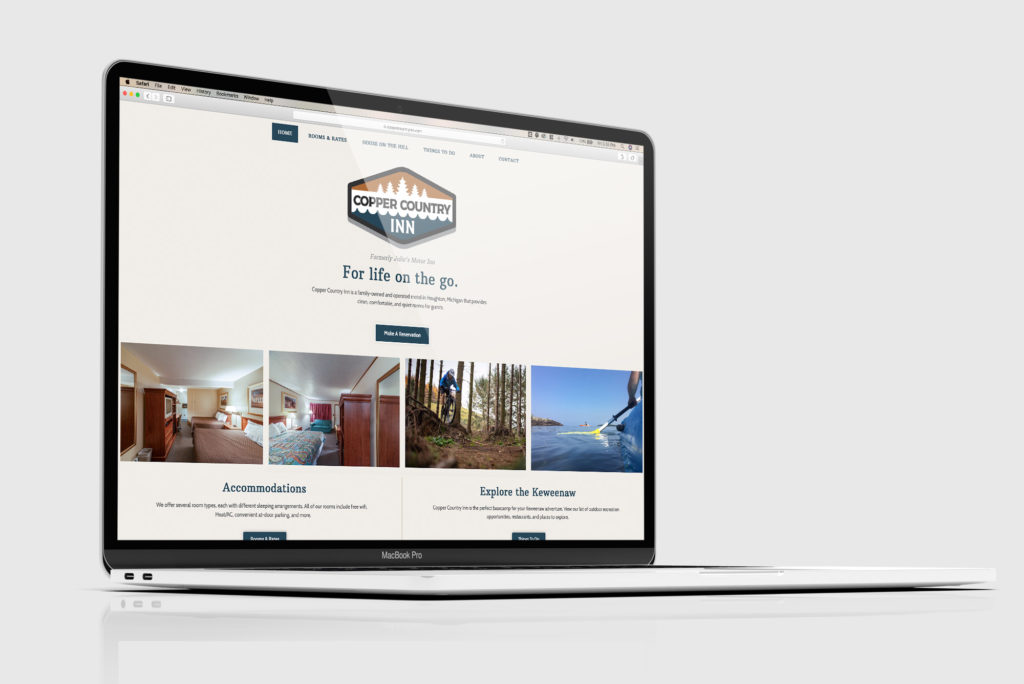 Energy in every page. A new story in every section. A site that becomes your trophy room. Not just a storefront. Your web presence is the center of your marketing efforts – we make sure it reflects your brand and is easy to use. 
SmartCreative's web design and development offers the latest in web design strategies that meets current standards. 
400+ Websites built and launched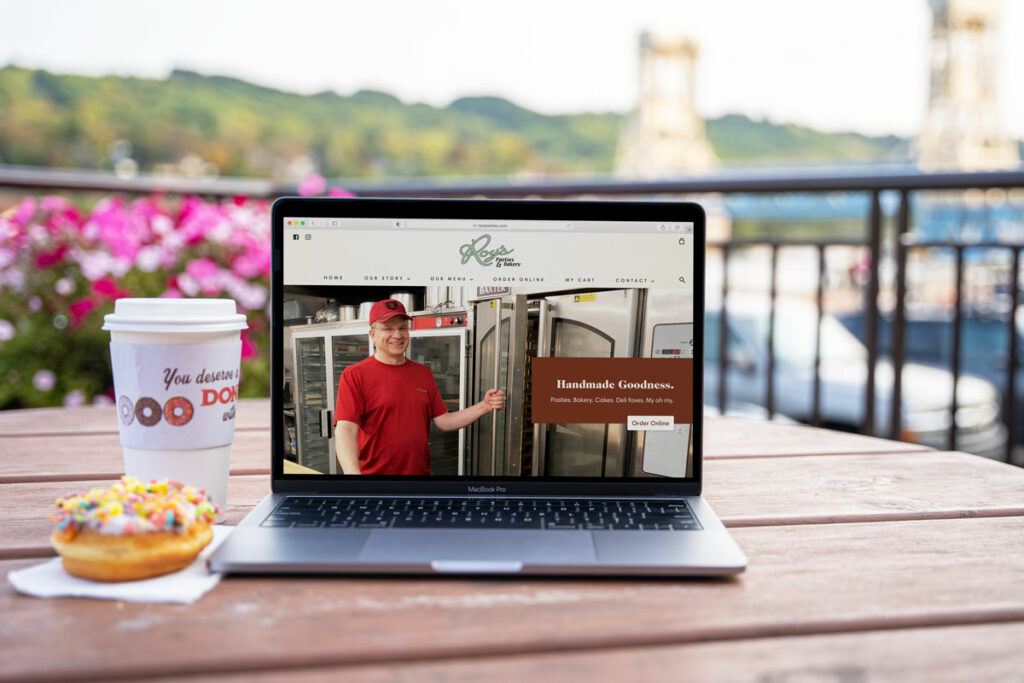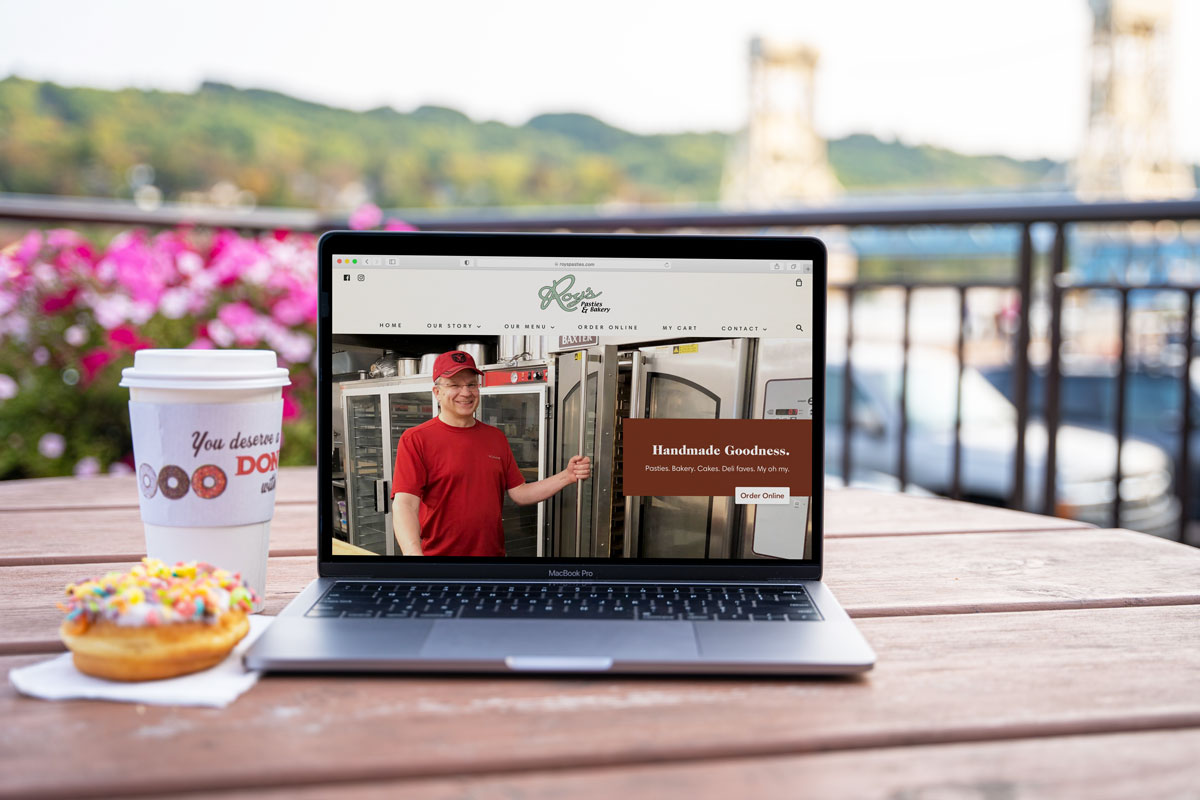 The most user-friendly platforms
Own a website that is just as easy to use as it is creative in design. Our web team creates a marketing-first website that draws in and retains visitors, is simple to navigate, and performs well in search. 
A design should bring feeling into your website. A strategic design gives you the power to show who you are. A custom website will distinguish your brand from your competition and give you a framework that is both easy to use and manage.
Have a website that YOU own. Don't rely on an agency to be in charge of changes down the road. Get the keys handed to you after being taught how to own the site yourself and be confident in your ability to move forward. We're always here for you. But you won't need us.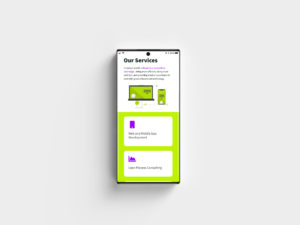 Having a blazing fast website provides a great experience for site visitors. This speed is also rewarded by Google – your search engine rankings improve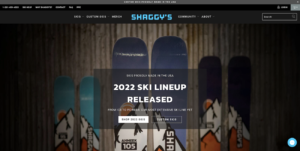 Before starting a major branding project, we dive into industry and market research to understand where a company sits in the marketplace and build a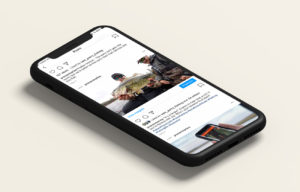 As a small business owner, coming up with ideas for social media posts can seem like a needless task. While we know it is critical