Outdoors, Technology, Manufacturing, Ecommerce, Blogs, and more. 
400+ Websites built and launched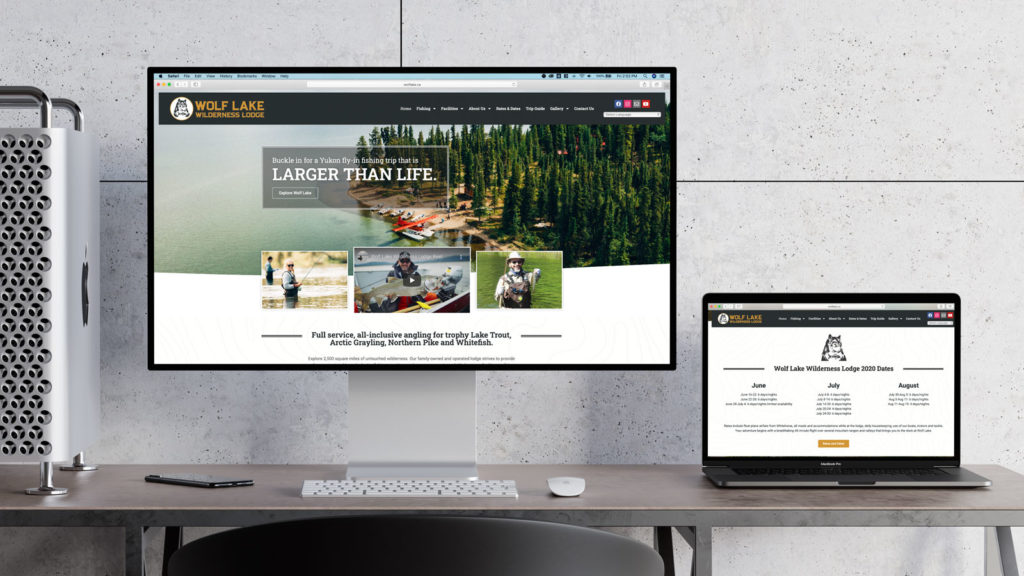 Energy in every page. A new story to tell in every section. A site that becomes your trophy room. Not just a storefront.
The most user-friendly platforms
A website shouldn't be confusing for your consumers to navigate. Own a website that makes sense and is just as easy to use as it is creative in design.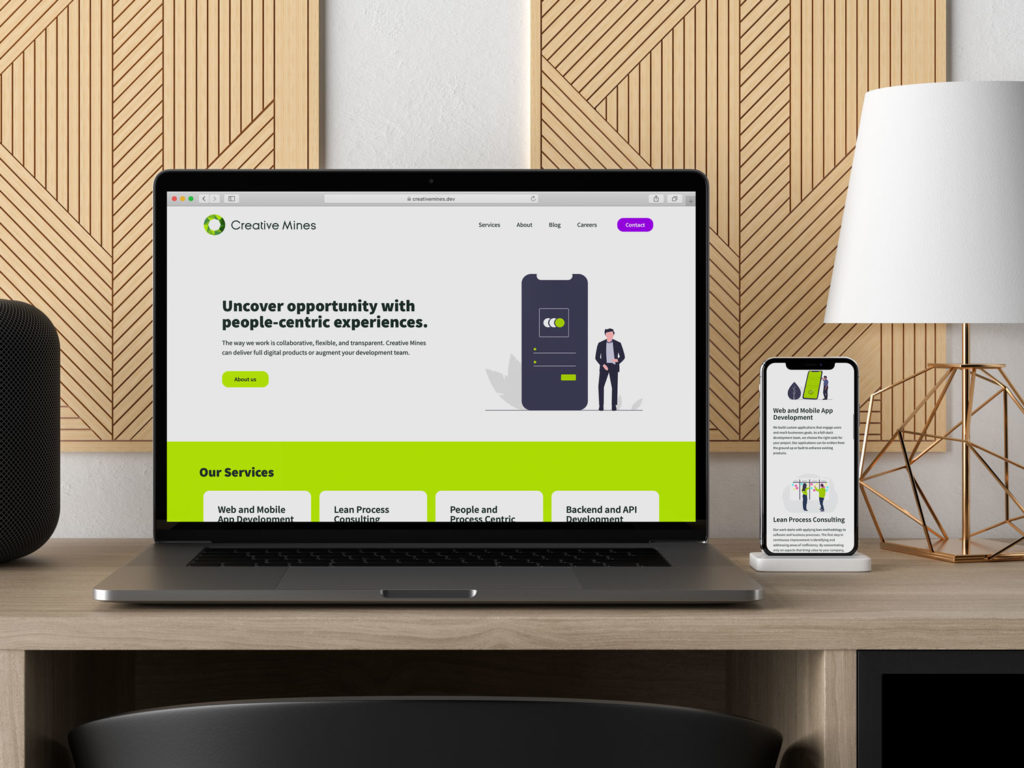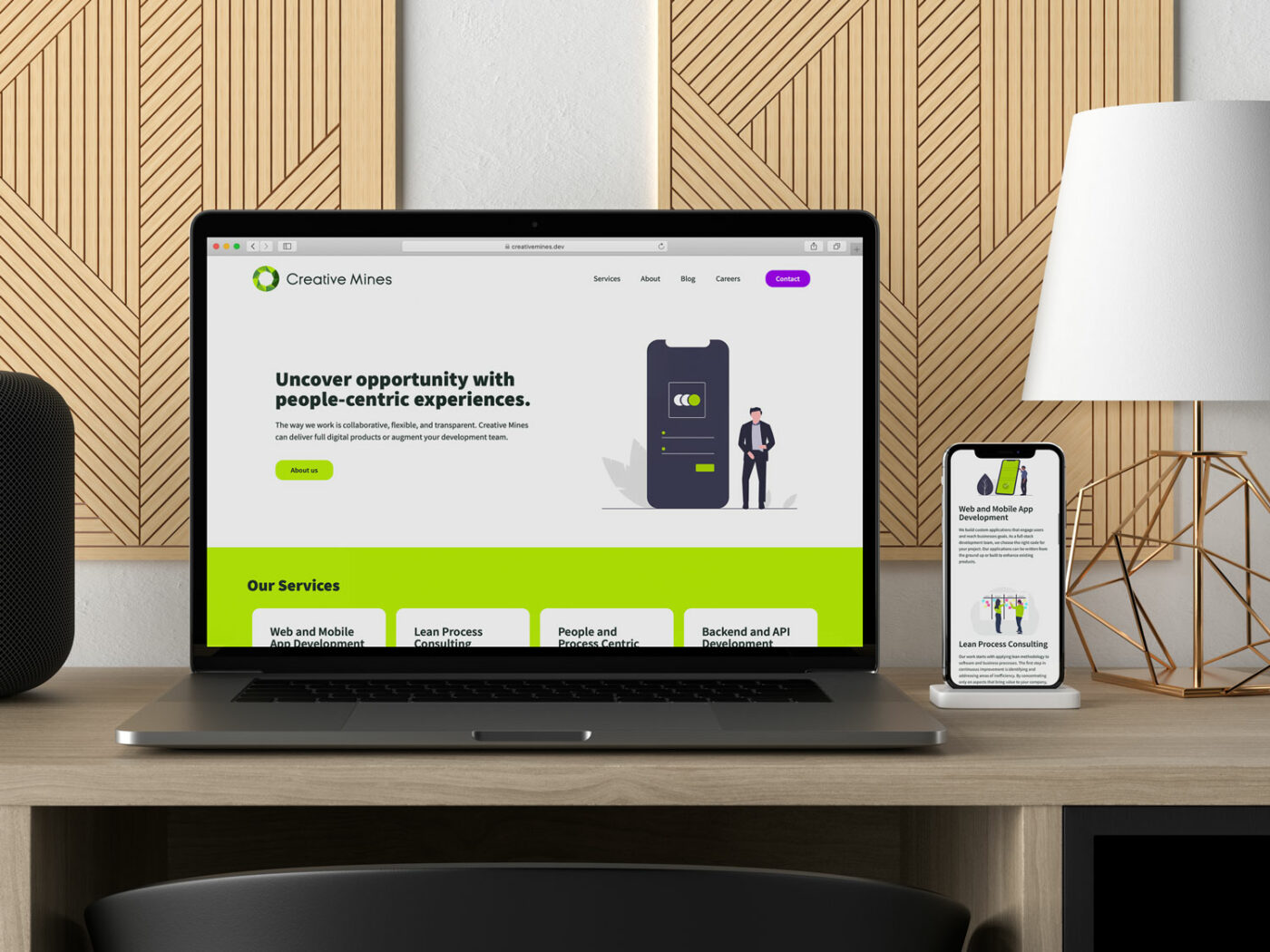 A design should bring feeling into your website. Not just a great look. A strategic design gives you the power to not only tell your story but show who you are.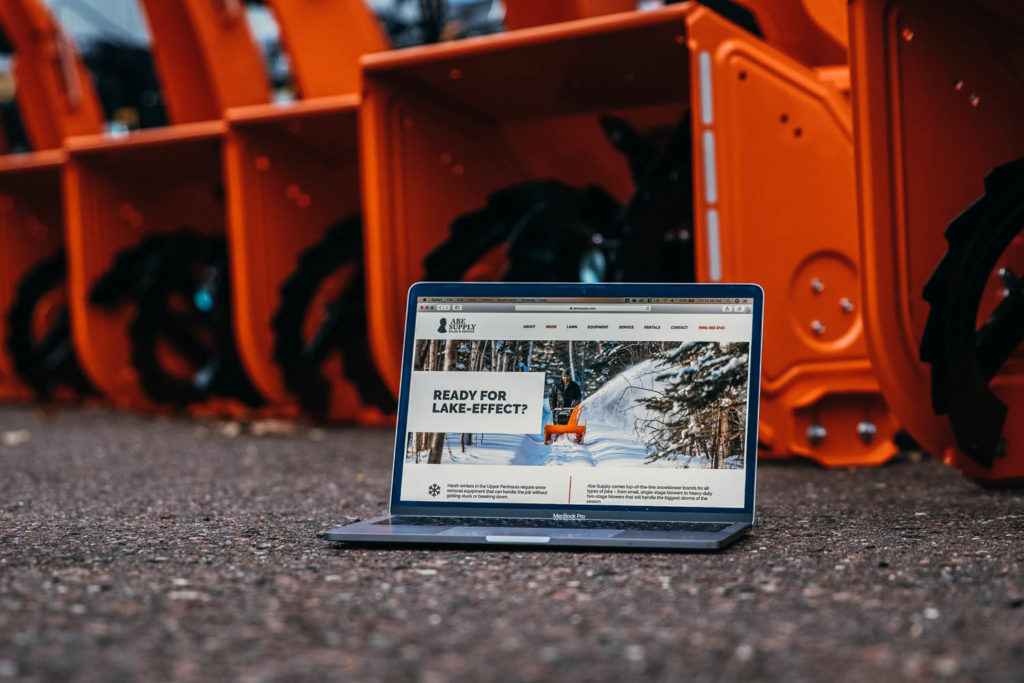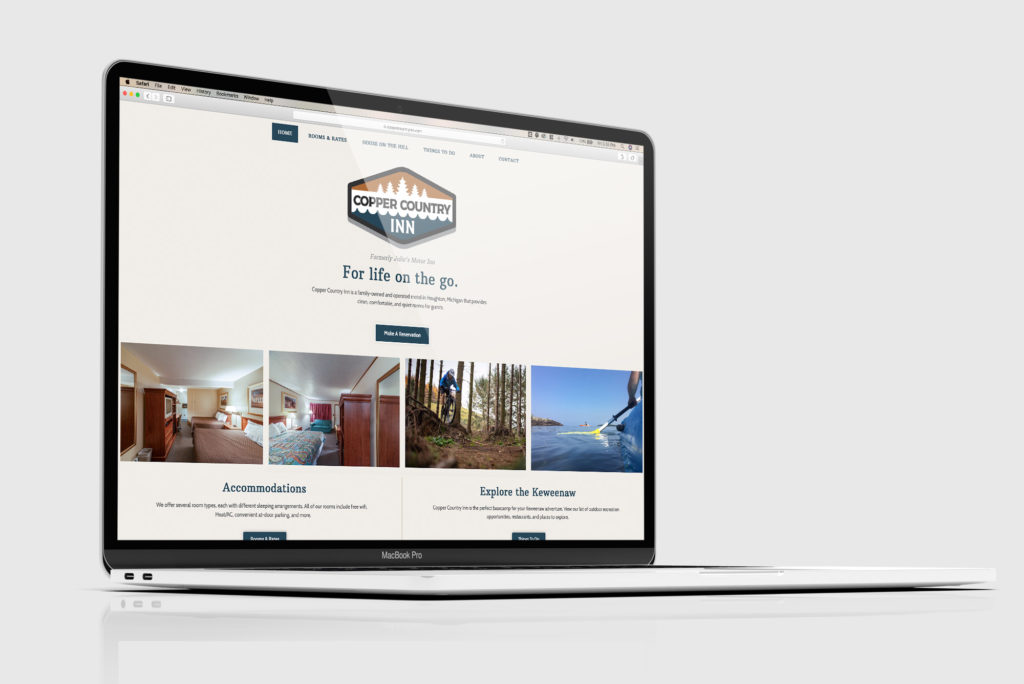 Have a website that YOU own. Don't rely on an agency to be in charge of changes down the road. Get the keys handed to you after being taught how to own the site yourself and be confident in your ability to move forward. We're always here for you. But you won't need us.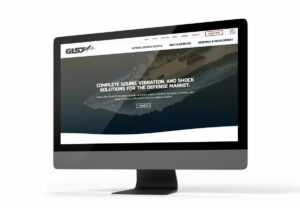 SmartCreative launched a new website for Great Lakes Sound & Vibration (GLSV) this week. As the engineering company began increasing its efforts to target the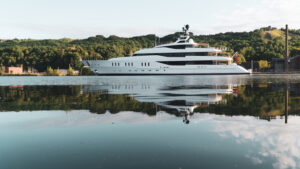 You could say we have a slight obsession with taking photos of the many vessels passing through the Keweenaw. Over the past few years, we've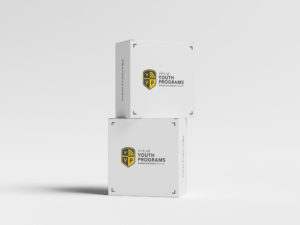 Michigan Tech Center for Educational Outreach was left in quite the predicament – as everyone else was – when the pandemic hit. Each year they