Roy's sold more pasties in 3 months than the entire previous year. We can't get over it; this is what gets us out of bed each day. We are so excited to see local businesses profit from a better digital presence and upgraded process. 
But we're getting ahead of ourselves. Exactly how did Roy's pull this off? They put themselves in their customer's shoes. With the COVID-19 pandemic changing the way businesses could interact with their customers, Roy's knew that they were going to have to find a new approach for selling their pasties if they were going to be able to avoid layoffs.
One of the biggest challenges for Roy's customers was their online ordering process. It would take them several clicks to be able to get to where they could place an order. The payment process also required users to lave the page to pay via PayPal before returning to the website. After meeting with SmartCreative, Roy's saw how simplifying their process could increase customer confidence and satisfaction.
Website design and development
Updated check out and payment process
Increase customer's confidence with online ordering
Make it easier for Roy's to update website 
Give the website a responsive design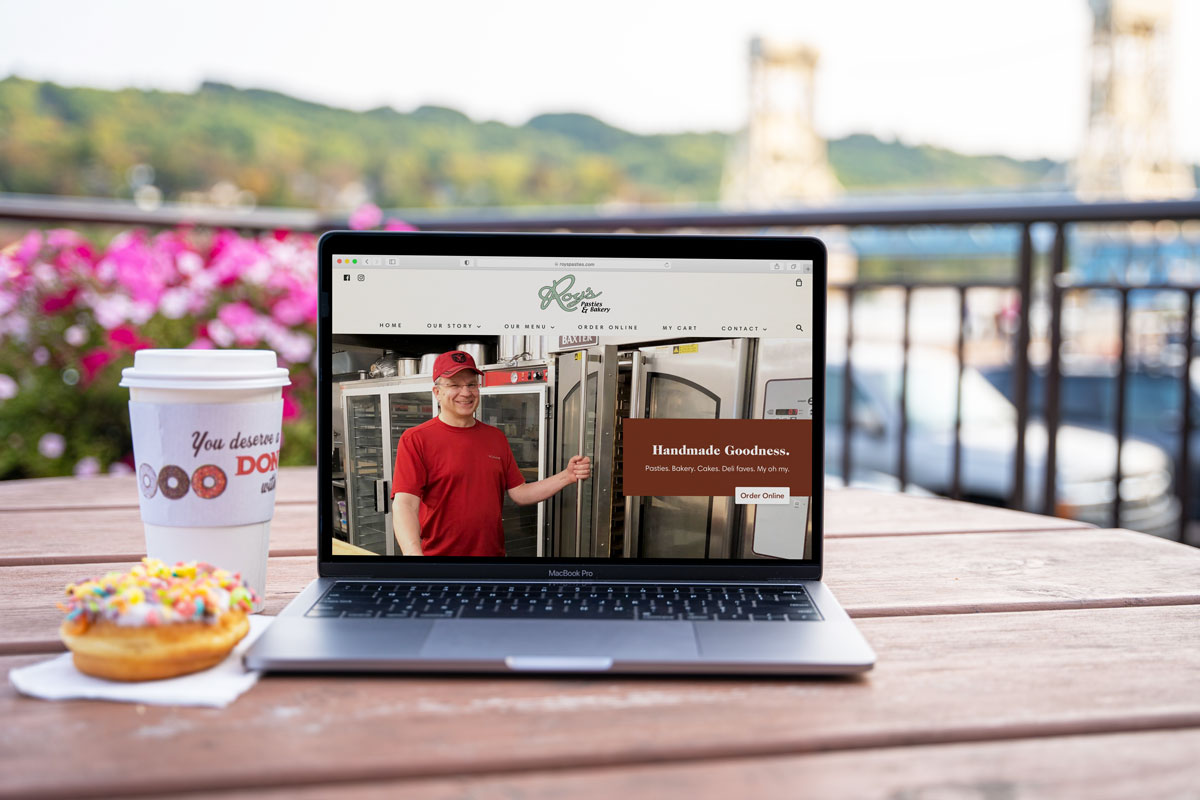 We met with Roy and Trisia in May 2020 to discuss their vision and expectations for improving their online checkout experience and website overall. The foundation of the original website was built on a management platform that was costing them over $300 per month. Not only was it expensive, but it would take weeks to have changes made. We proposed a new e-commerce website built using Shopify as a platform. This would increase usability and allow Roy's more autonomy over their website. The Shopify platform also incorporates the use of other marketing tools such as email and social media marketing, which was a big plus for Roy's. 
We went to work designing a cleaner layout, reworked the content, and added integrated check-out functionality. We also made sure the website was mobile-friendly and would make ordering on your phone a snap. Simplifying the process helped customers have confidence in the transaction as well as increased the likelihood of the sale.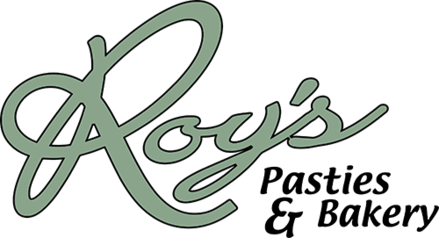 Did it work? You betcha. Roy's sold more pasties in 3 months following the launch of the new site than the entire previous year. The online ordering system has also paid dividends by streamlining Roy's batch baking process. The improved online checkout process and an updated site helped Roy's stay ahead of the curve during the pandemic. How could an improved digital presence help your customers connect with you?