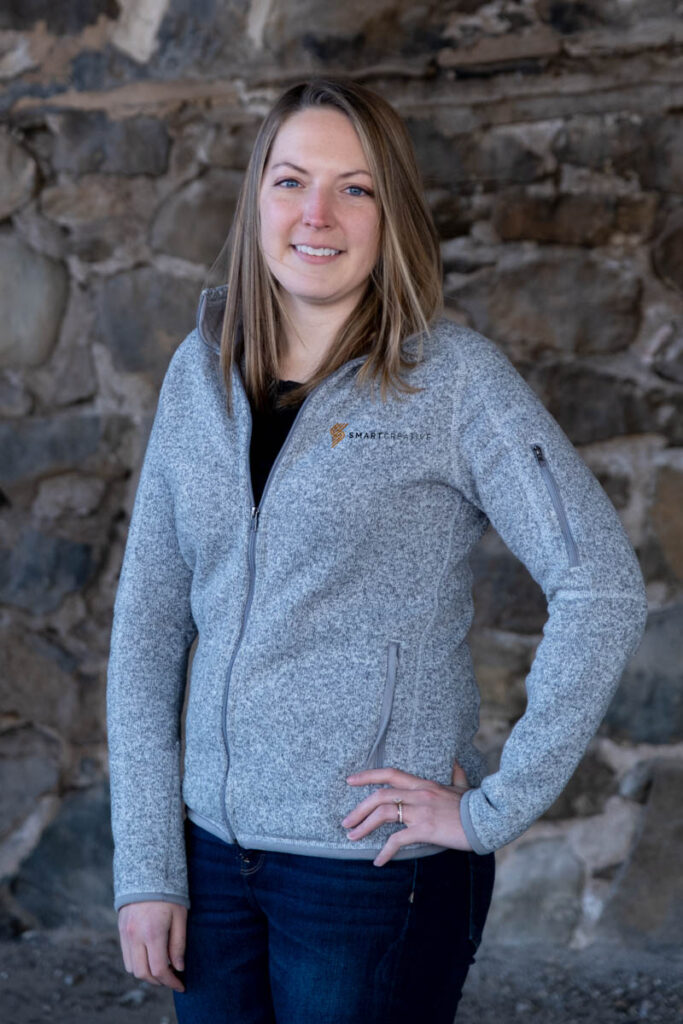 We are incredibly excited to announce the newest member of our team, Erin Billman! Erin joined us last week as the company's new Brand Manager. In this position, Erin will be focusing on design work, content writing, and social media management. She brings a wide range of skills to our team, from graphic design to strategic brand development.
Erin graduated from Michigan Technological University with a degree in Scientific and Technical Communication with a minor in Journalism in 2014. Since then, she worked as a member of ThermoAnalytics marketing team, creating quality content and strategic branding. She loves to see how a company's energy can be rekindled after a successful launch of an updated identity.
After hours, you can find her out on the trails (mountain bike preferred, but really any mode will do). When not out riding the trails herself, you may catch sight of her manning a road crossing or handing out aid at a local race event. When not outside, Erin is reading, brewing a strong cup of coffee, or teaching her dog Juniper a few new tricks.