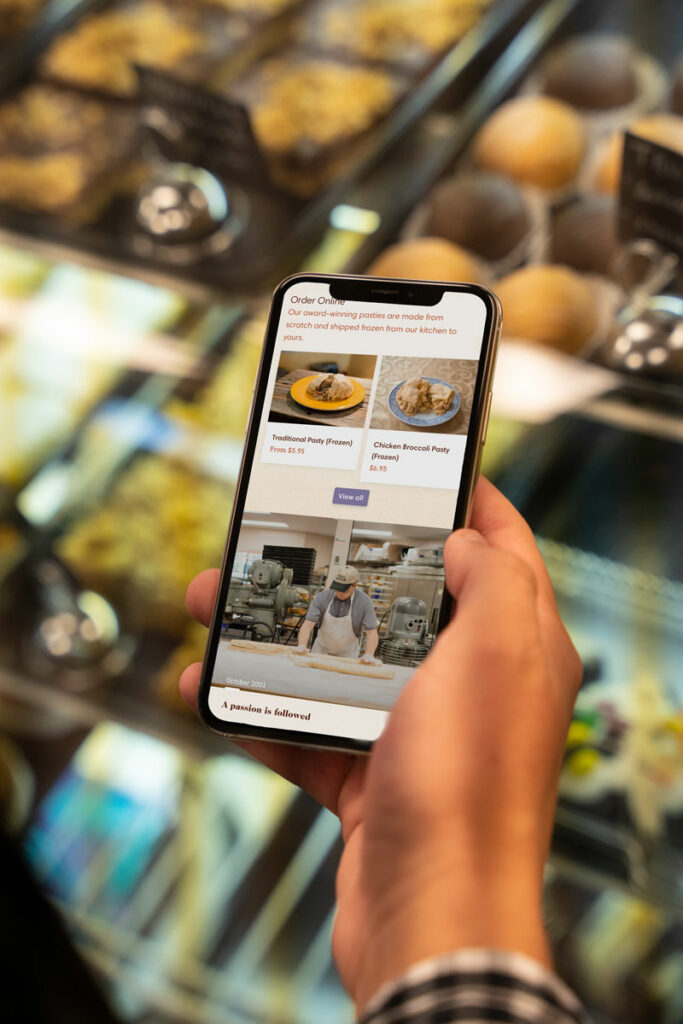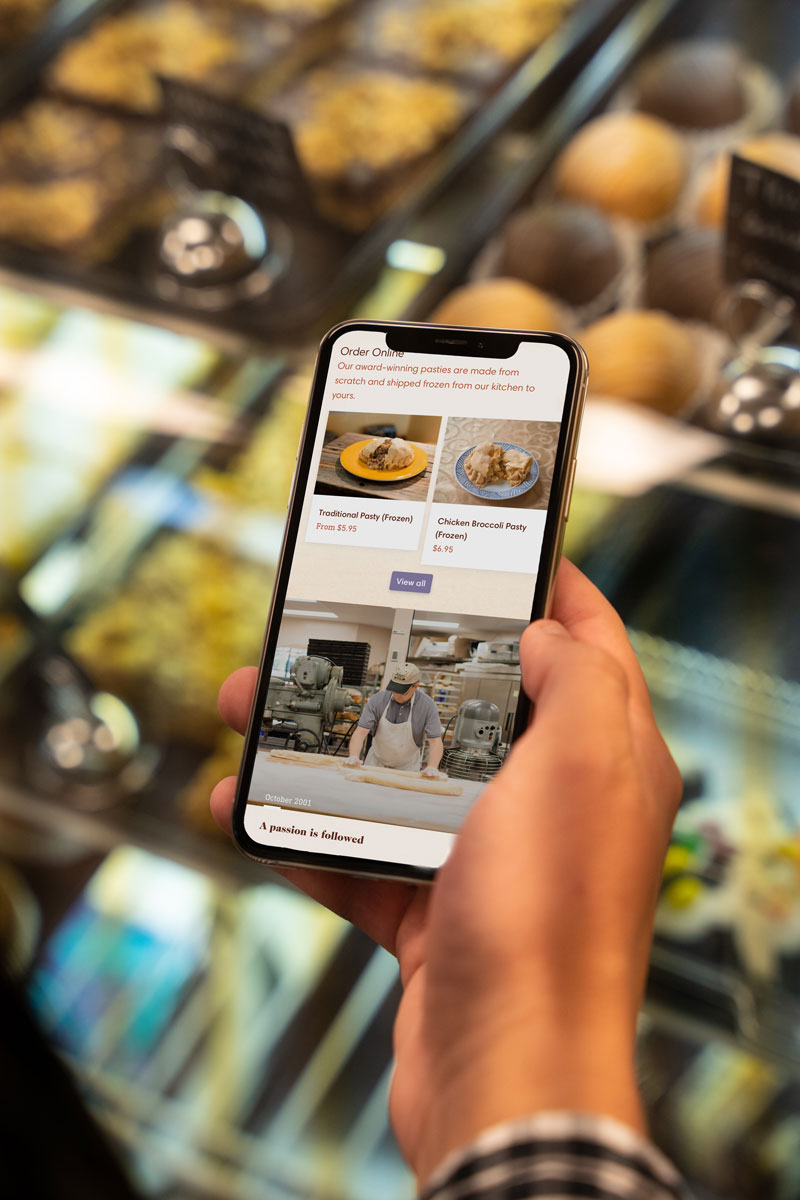 Roy's sold more pasties in 3 months than the entire previous year. We can't get over it; this is what gets us out of bed each day. We are so excited to see local businesses profit from a better digital presence and upgraded process. 
But we're getting ahead of ourselves. Exactly how did Roy's pull this off? They put themselves in their customer's shoes. With the COVID-19 pandemic changing the way businesses could interact with their customers, Roy's knew that they were going to have to find a new approach for selling their pasties if they were going to be able to avoid layoffs.
Find out how they not only stayed afloat but exceeded expectations with an upgraded web presence.