a full service creative agency
From strategy to creative execution. Whatever you need, we provide.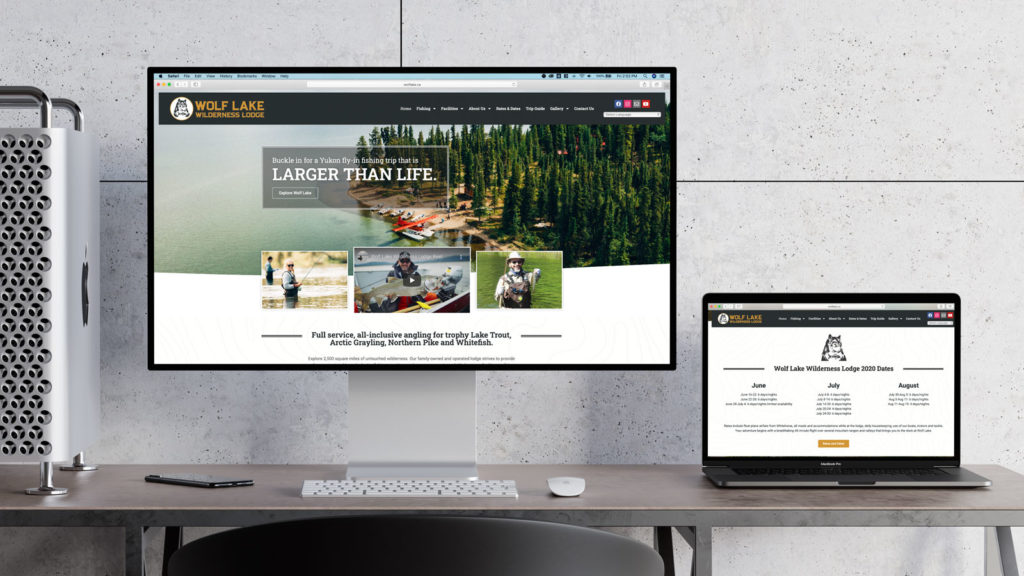 Your website is the center of your marketing efforts. We make sure it reflects your brand standards and is easy to use. SmartCreative's web design and development offers the latest in web design strategies and compliant web development that meets current standards.
Strategize. Create. Unleash.
New content should mean something. From ideation to release, your project will be thought of as something that's created to be shared with the world, not just to be completed. Each project deserves to be unleashed.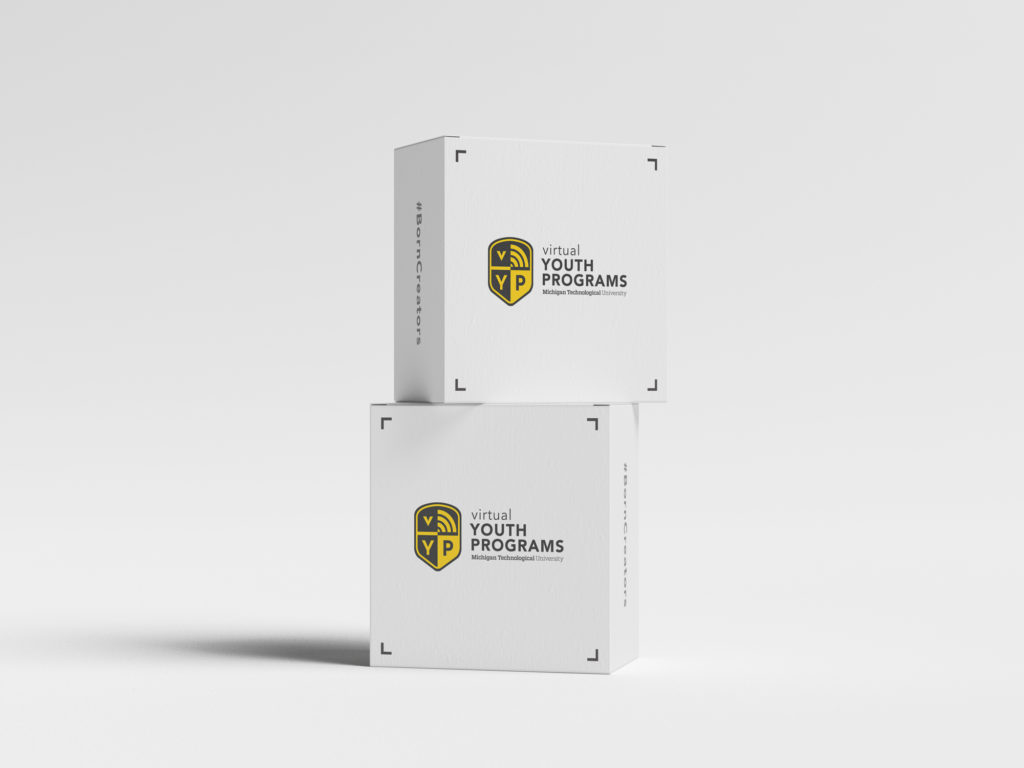 Your Unique Story.
Brought to life.
We live in a content-first world. Video is a valuable, powerful way to tell your brand's story and showcase your product or service.
SmartCreative produces powerful, emotional videos that make your brand come to life and connect with your target market. We dig deep, get to know you and your company or product, and create a compelling story that will drive the viewer to act. Make your brand unforgettable.
Photos capture powerful stories in a single snapshot. We make sure your photos are speaking to your audience in the best possible way, arranged so nothing distracts from your message. We capture stunning photos to convey your brand story and enhance your marketing materials.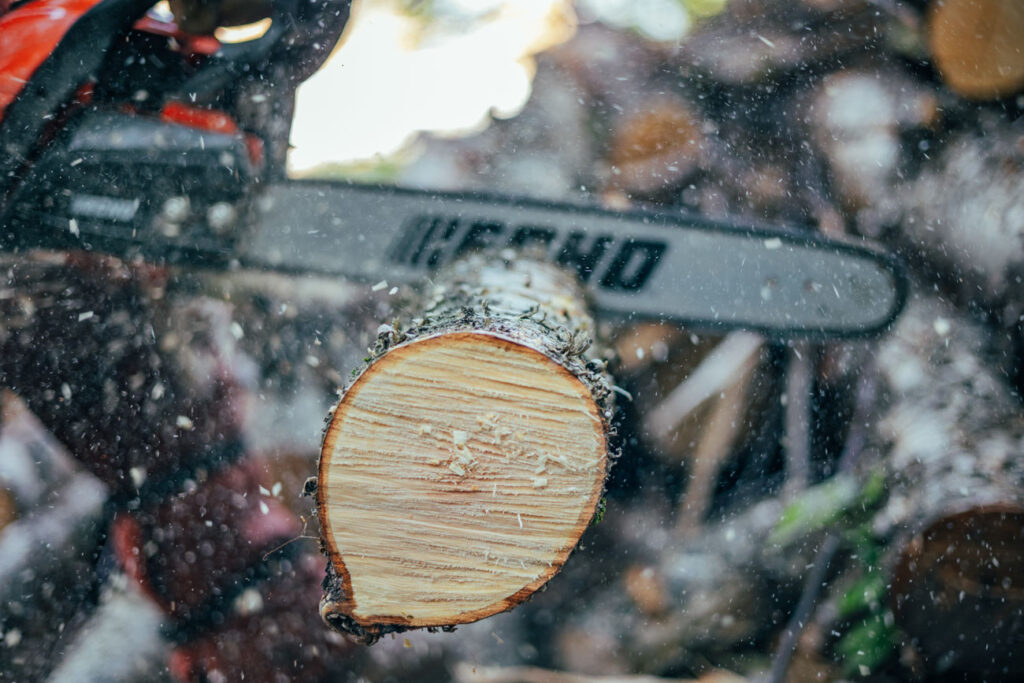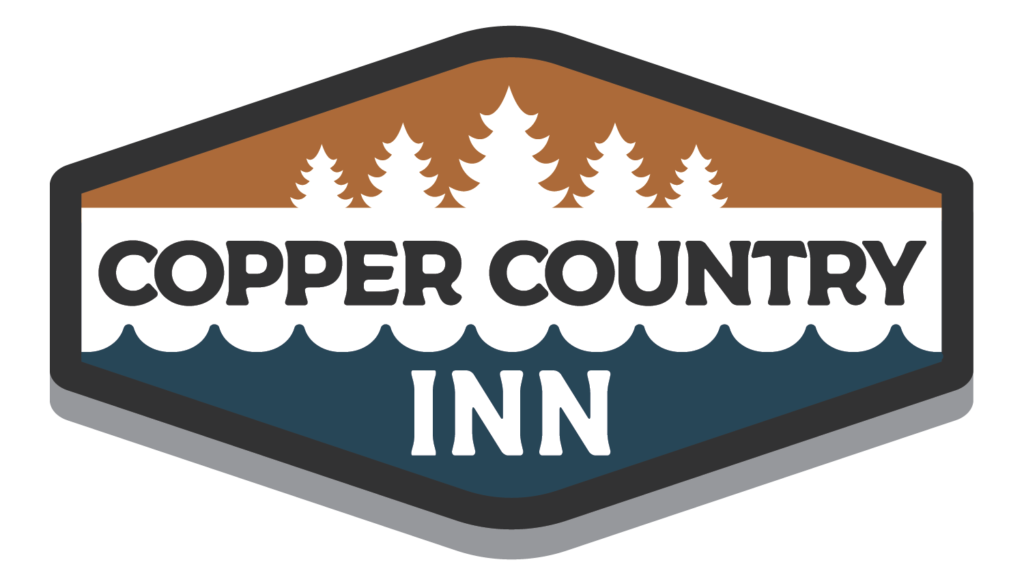 Powerful Design. In Your Corner.
Powerful visual design can impact your business. Great design captures attention and holds interest. It changes minds and encourages action. It explains, clarifies and simplifies. It provides continuity, cohesion and order. Great design endures.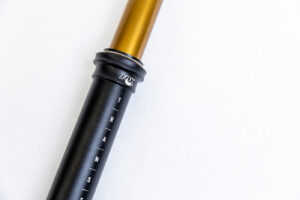 Product photography is an essential element in selling your merchandise online. Having quality photos allows your potential customers to feel like they can truly understand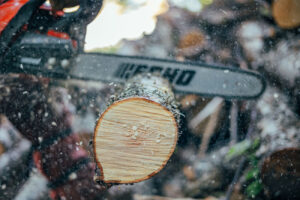 Prioritize Your Messaging Over Your Logo "Please make the logo bigger" is one of the most requested edits graphic designers get. Don't get me wrong—many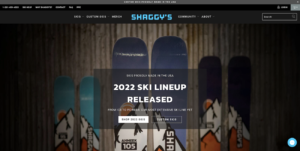 Before starting a major branding project, we dive into industry and market research to understand where a company sits in the marketplace and build a